Join us for London's favourite Half Marathon – Ealing Half Marathon 2018 – was Voted the UK's best half marathon three years in a row.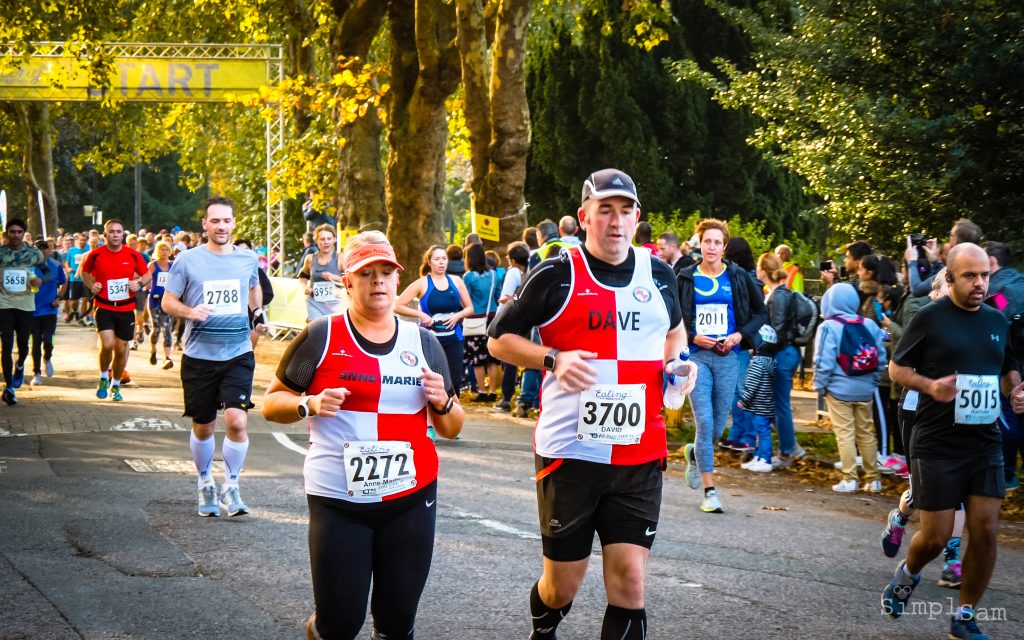 The 7th Ealing Half Marathon took place on 30th Sep 2018 – raising over a spectacular £1.5 million for charity since its inception. It's a fun and free annual spectator event that has taken place in London since 2012 on the humbled streets of Ealing, West London.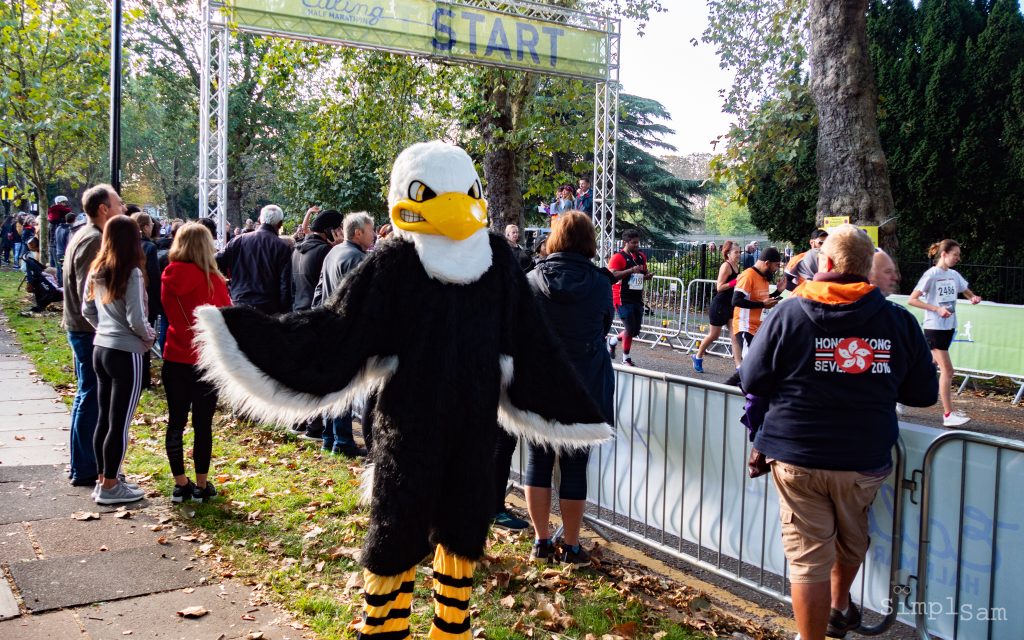 The streets of West London came alive with tens of thousands of runners and spectators for the main event on Sunday.
Photo Gallery #1
(click to enlarge)
The London Ealing Half Marathon is a long-distance running event held in Ealing, London, UK. The half marathon is a road running event of 21 km (13.1 miles) – half the distance of a full marathon.
Who is the marathon for?
The marathon is for everybody. It boasts a diverse clientele and attracts runners from around the globe. Some 30 different countries were represented in the 2018 run. And just for fun – there is a Kids – 'Ealing Mini Mile' run which takes place on the Saturday.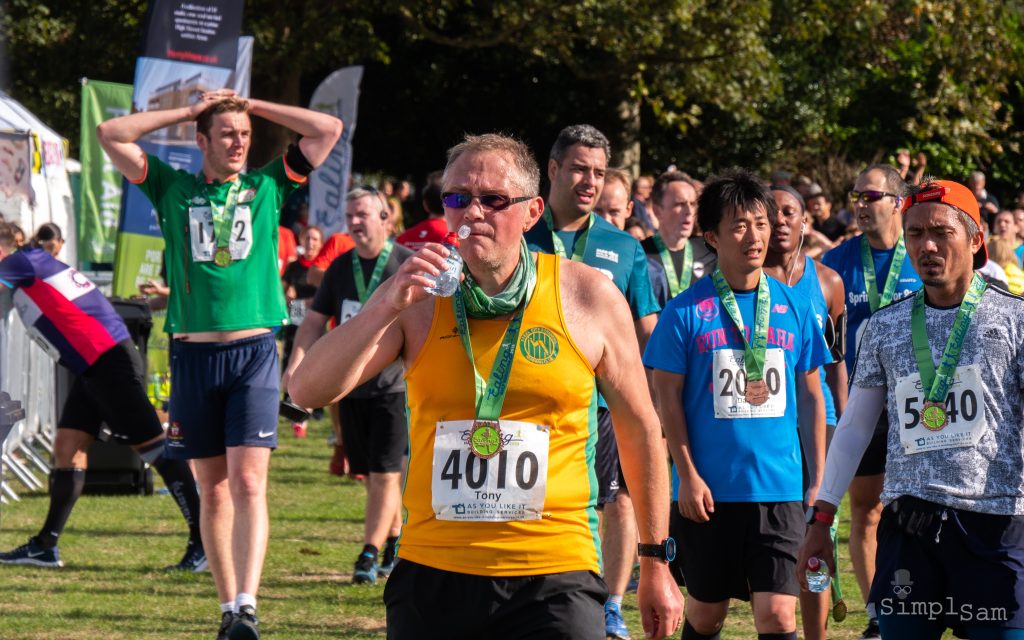 So, When is the London Ealing Half Marathon 2018?
This years programme sees another 2 day event, with the Kids Ealing Mini Mile run taking place on Saturday, followed by the main run on the Sunday.
The Marathon can get busy with thousands of visitors expected to descend on West London over the 2 days of events.
Photo Gallery #2
(click to enlarge)

Soak up the atmosphere with plenty of post-race refreshments.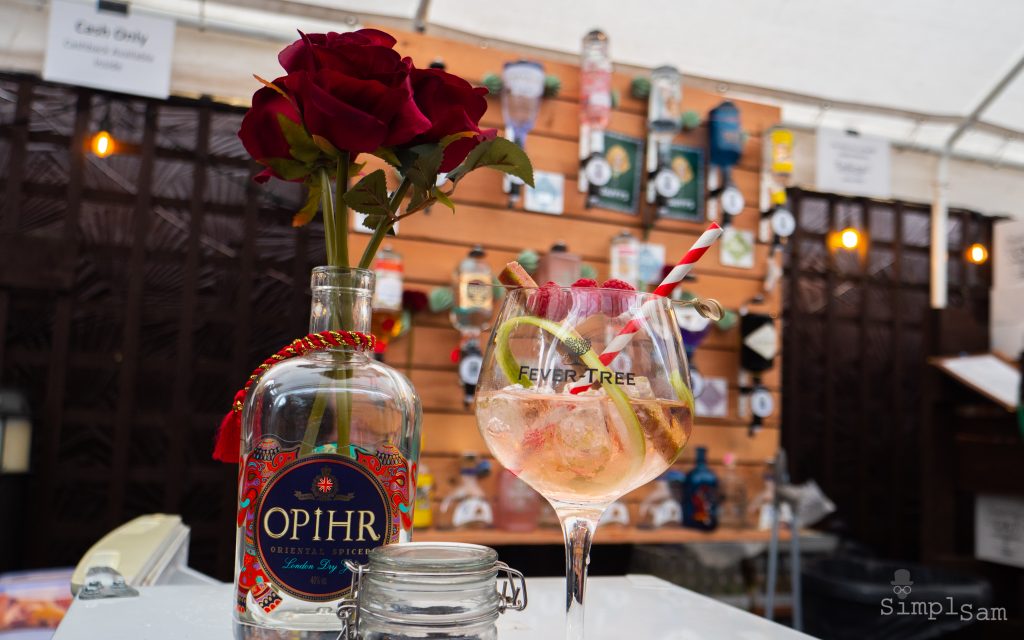 Where does the Ealing, Half Marathon take place?
Slap bang in the heart of West London, Ealing, London, England centred around the Ealing areas of W5/W7/W13.
Photo Gallery #3
(click to enlarge)

The Ealing Marathon offers a high quality course, enthusiastic runners, charity support and an exciting and interesting route.
Many of the runners choose to retire to a number of Ealing pubs for refuelling, recuperation and refreshments following the event.
Next event: Sunday 29th September 2019
Official website: Ealing Half Marathon
See also: Ealing Half Marathon 2017 / Ealing Half Marathon 2016