New Orleans, USA: The most spectacular and favoured NOLA festival: Mardi Gras 2019 – New Orleans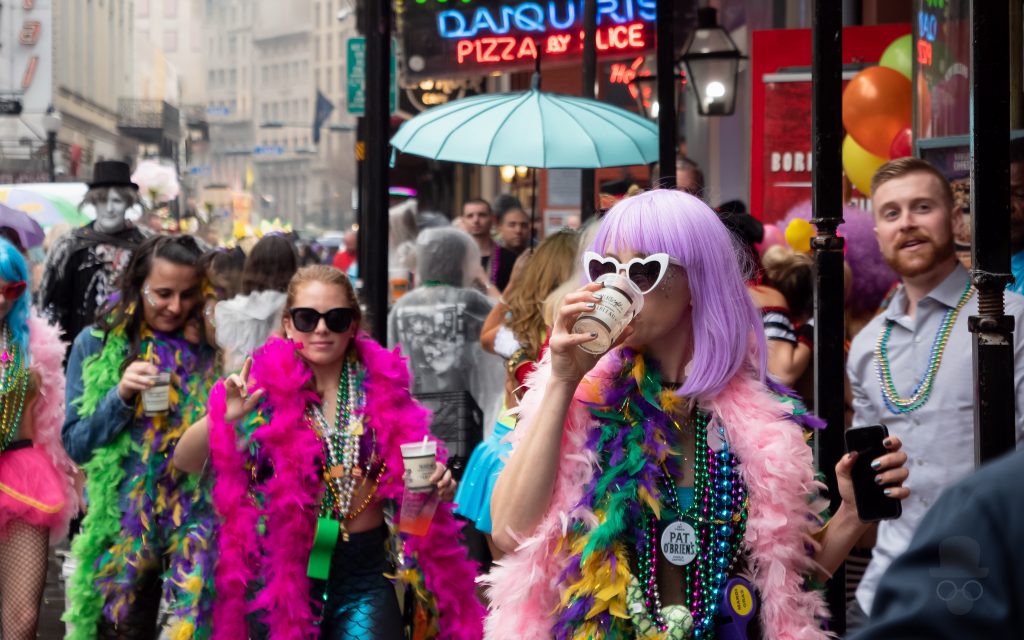 The final (and best) week of the New Orleans – Mardi Gras 2019 took place between 27th Feb – 5th March. Culminating with many Fat Tuesday parties, fanfares and parades.  It's a fun and free annual spectator event that has taken place (similar to its current form) on the humbled streets of New Orleans since 1857, with earlier incarnations in the region dating back as far as 1703.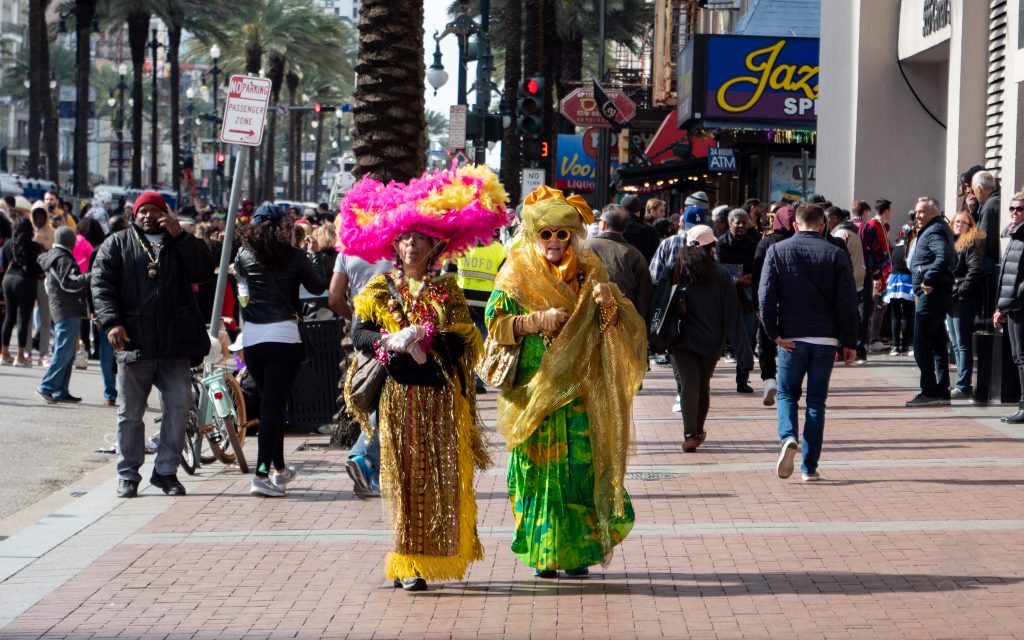 Over 1.5 million revellers descend onto the streets, restaurants and bars of New Orleans for parades and party fun as Mardi Gras 2019 – New Orleans got underway, with the French Quarter and the areas surrounding Bourbon Street seeing the most visitors at street parties, masked balls and lavish dinning.
Continue reading "Mardi Gras 2019 – New Orleans – In Pictures"