Join us for London's favourite Half Marathon – Ealing Half Marathon 2018 – was Voted the UK's best half marathon three years in a row.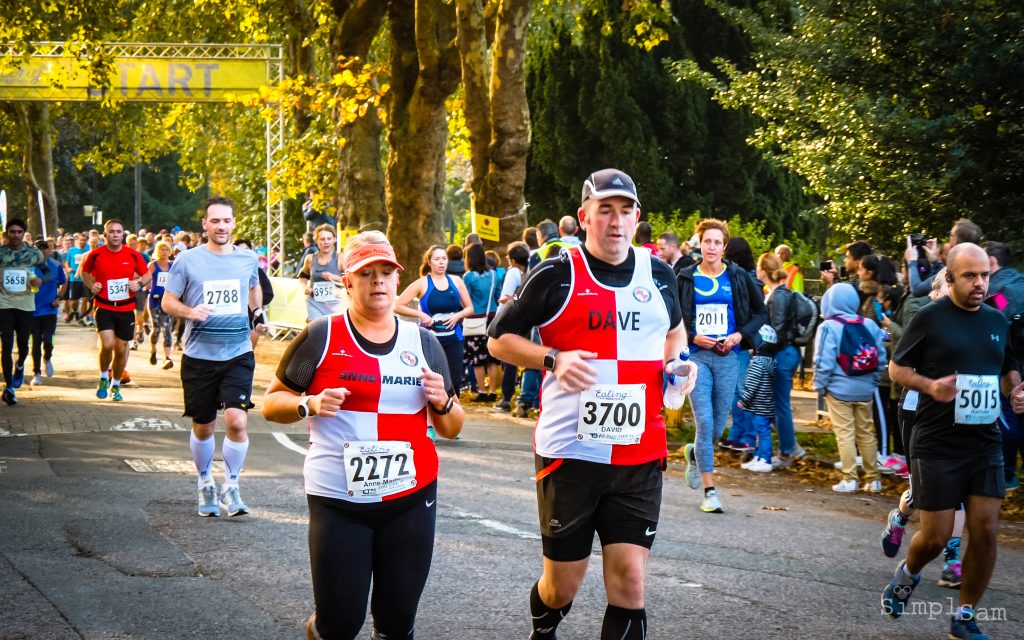 The 7th Ealing Half Marathon took place on 30th Sep 2018 – raising over a spectacular £1.5 million for charity since its inception. It's a fun and free annual spectator event that has taken place in London since 2012 on the humbled streets of Ealing, West London.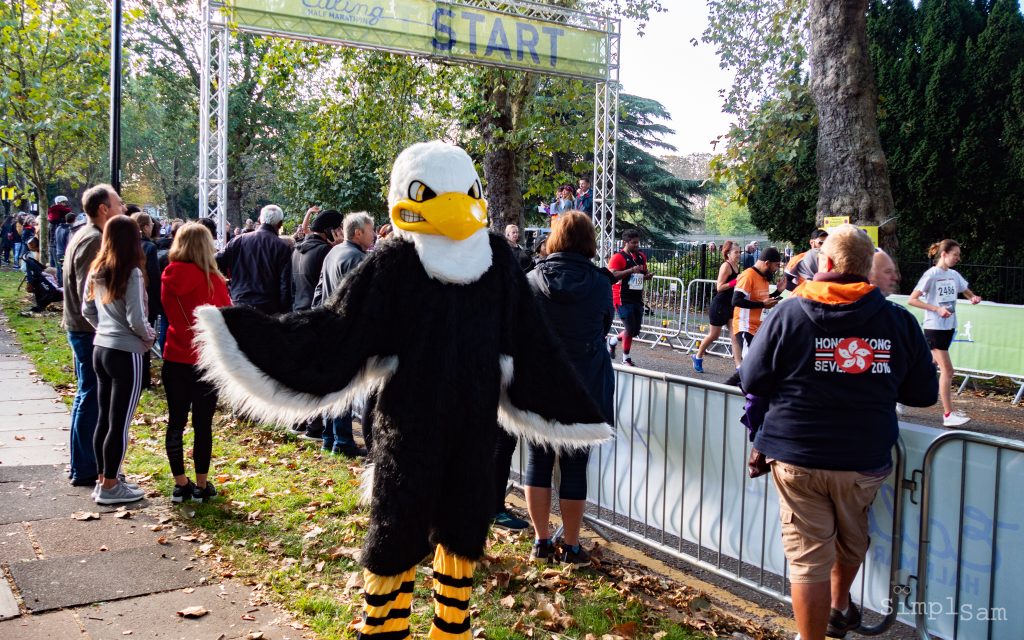 The streets of West London came alive with tens of thousands of runners and spectators for the main event on Sunday.
Continue reading "Ealing Half Marathon 2018 in Video + Pictures"