London's favourite 5 times award winning Half Marathon:  Ealing Half Marathon 2019.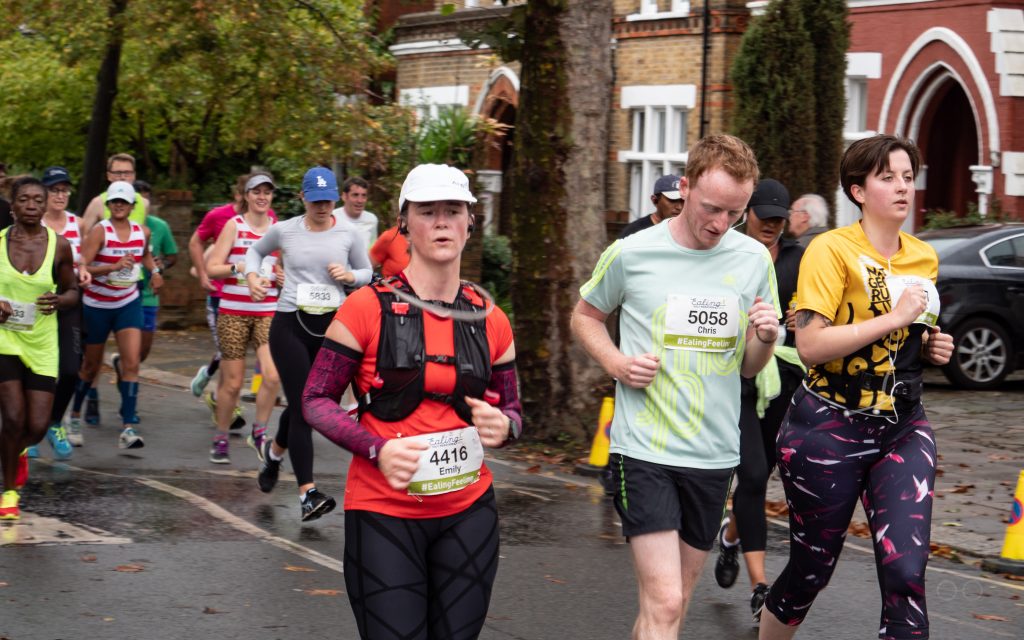 The 8th Ealing Half Marathon took place on 29th Sep 2019 – spectacularly raising over £2 million for charity since its inception. It's a fun and free annual spectator event that has taken place in London since 2012 on the humbled streets of Ealing, West London.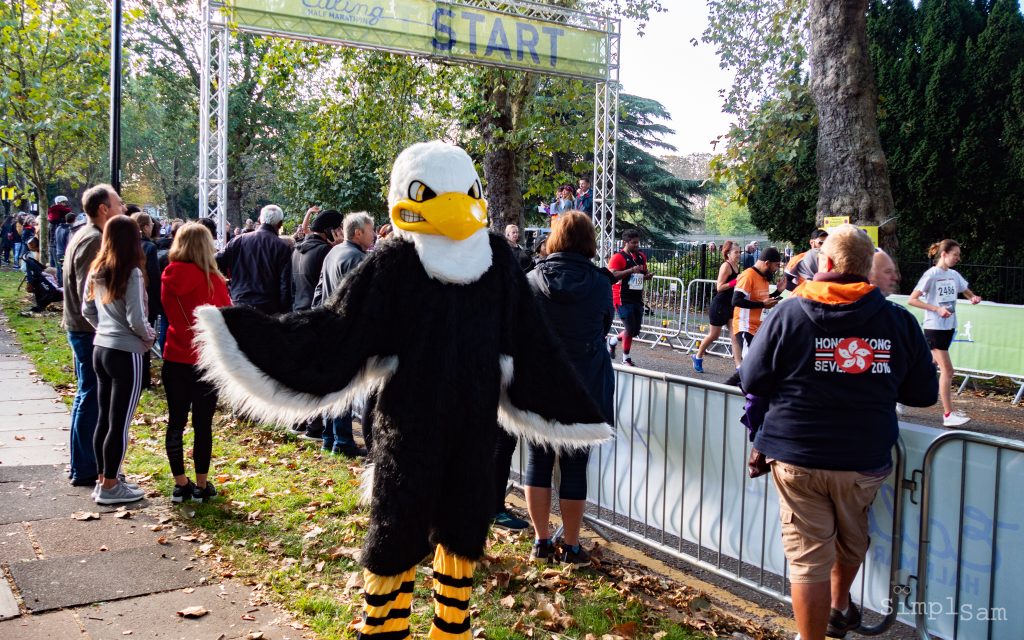 The streets of West London came alive with tens of thousands of runners and spectators for the race event on Sunday.