Another exciting race day for the Ealing Half Marathon.
The London Ealing Marathon is a long-distance running event held in Ealing, London, UK. The half marathon is a road running event of 21 km – half the distance of a full marathon.
The event was first run in 2012 and has been held in the late summer of every year since.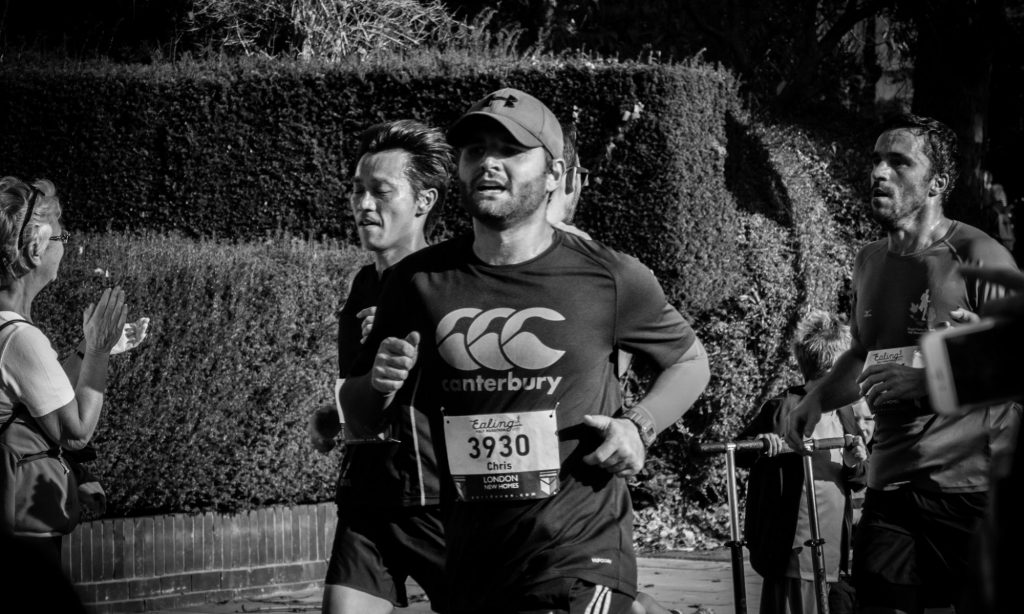 The Ealing Marathon offers a high quality course, enthusiastic runners, charity support and an exciting and interesting route.
Many of the runners choose to retire to a number of  local Ealing pubs for recuperation following the event.
Next event: Sunday 29th September 2019
Official website: Ealing Half Marathon
See also: Ealing Half Marathon 2017 / Ealing Half Marathon 2018