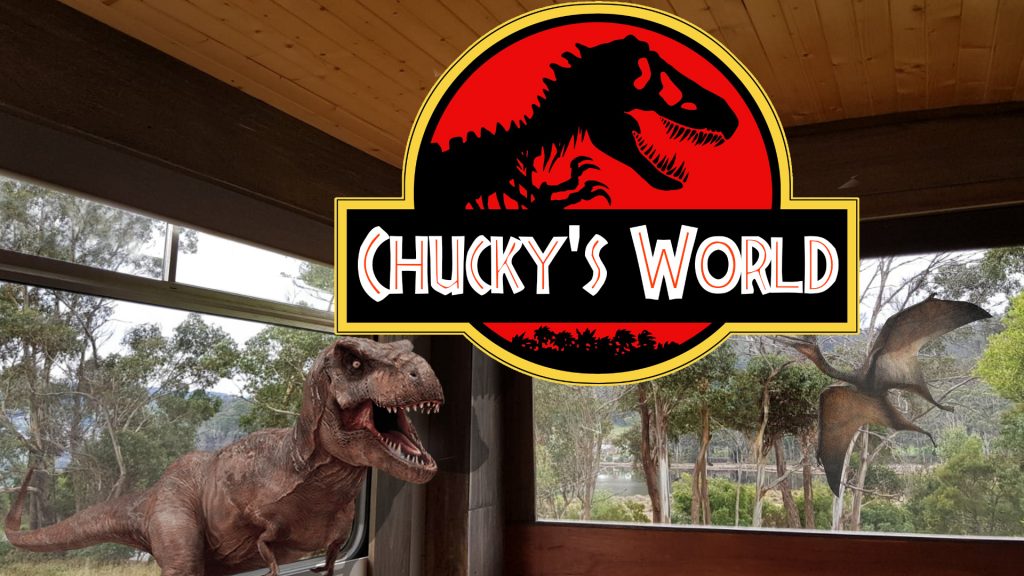 Jurassic era 2D Dinosaur imagery transformed by 100% Moho Pro 2D animation tools into realistic spine tingling popcorn-crunching awesomeness!
Bringing static photo to life – turning bitmaps into animated scenes.
---
© Music / Performers Copyright – The Respective Owners
Concept, Animation and Presentation by SimplSam
Some static art images sourced from Charles Kenway aka Chucky (The Cabin), FreePNGimg (Tyrannosaurus Rex) and ClipartKey (Pterodactyl). Bitmap editing in Affinity Photo. Other original vector artwork created in Moho Pro.
Other original artworks created in Moho/Affinity Designer. All animation in Moho Pro with composition in Davinci Resolve
Music/Backing Track: "Jazz Piano" (BenSound)