New Orleans, USA: The most spectacular and favoured NOLA festival: Mardi Gras 2019 – New Orleans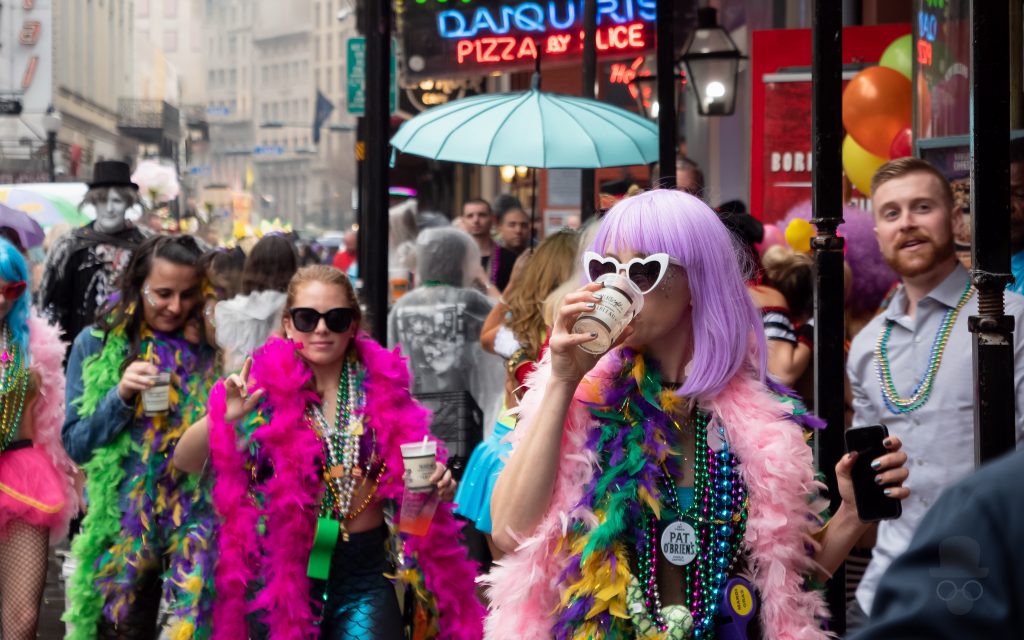 The final (and best) week of the New Orleans – Mardi Gras 2019 took place between 27th Feb – 5th March. Culminating with many Fat Tuesday parties, fanfares and parades.  It's a fun and free annual spectator event that has taken place (similar to its current form) on the humbled streets of New Orleans since 1857, with earlier incarnations in the region dating back as far as 1703.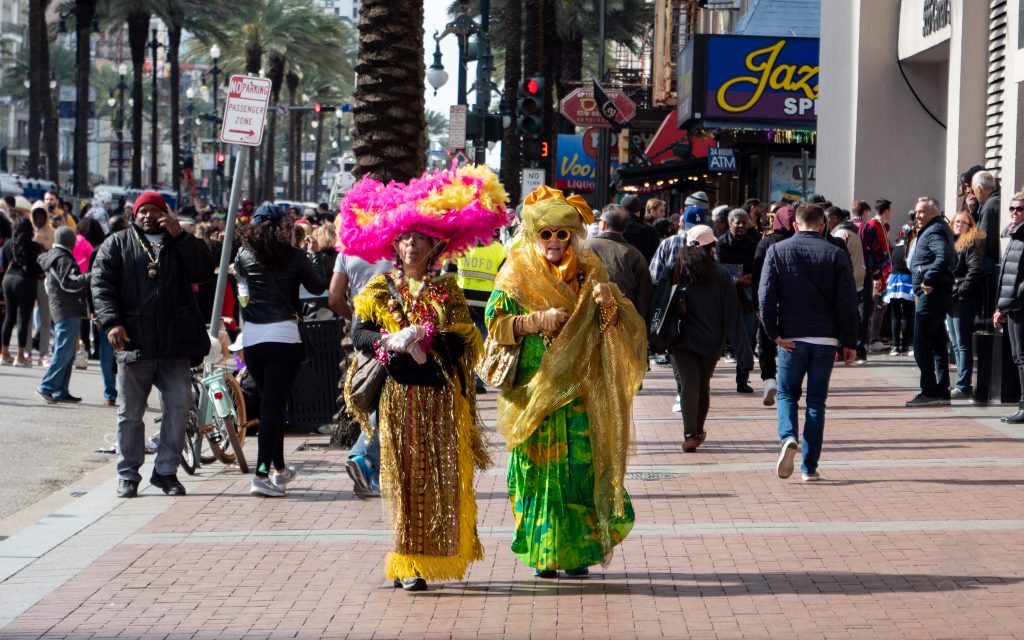 Over 1.5 million revellers descend onto the streets, restaurants and bars of New Orleans for parades and party fun as Mardi Gras 2019 – New Orleans got underway, with the French Quarter and the areas surrounding Bourbon Street seeing the most visitors at street parties, masked balls and lavish dinning.
Photo Gallery #1
(click to enlarge – 30 pics)

Mardi Gras 2019 – New Orleans is a long held traditional celebration event held in New Orleans, Louisiana USA. Founded in 1718 by French colonists, New Orleans was once the territorial capital of French Louisiana before being purchased by the United States in 1803.
Who is Mardi Gras 2019 – New Orleans for?
The New Orleans Mardi Gras is for everybody. It boasts a diverse clientele and attracts visitors from around the World and USA.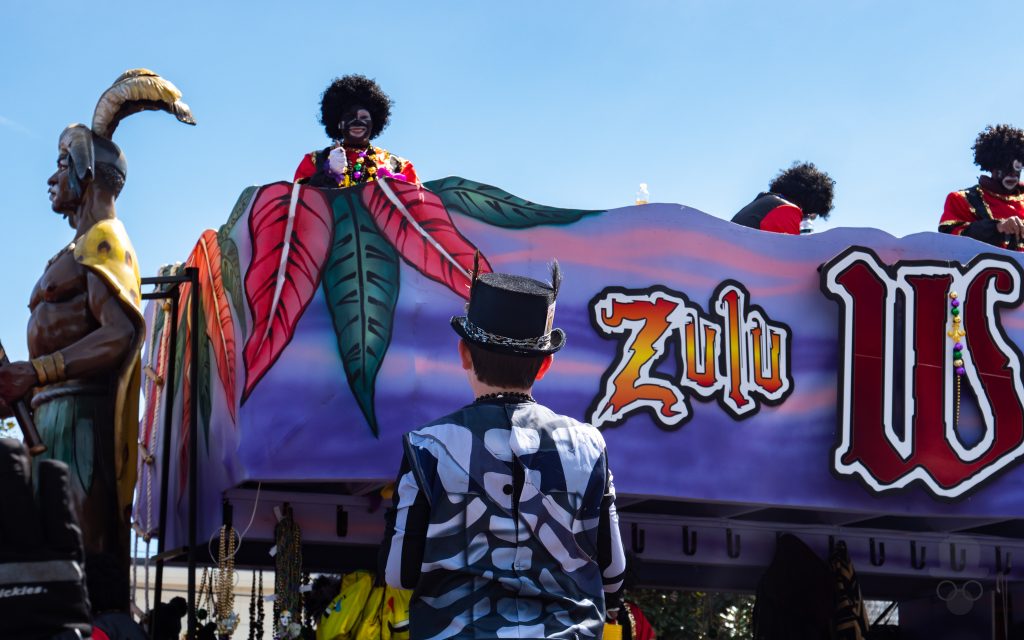 So, When is/was Mardi Gras 2019 – New Orleans?
The 2019 programme sees another set of multi-day events starting in January, with the first parade taking place on Sunday January 6th, with a number of weekend events all the way down to the final packed week leading up to the main Fat Tuesday events on Tuesday 5th March.
The Mardi Gras can get busy with thousands upon thousands of visitors expected to descend on New Orleans and the French Quarter.
Photo Gallery #2
(click to enlarge – 30 pics)

Soak up the atmosphere.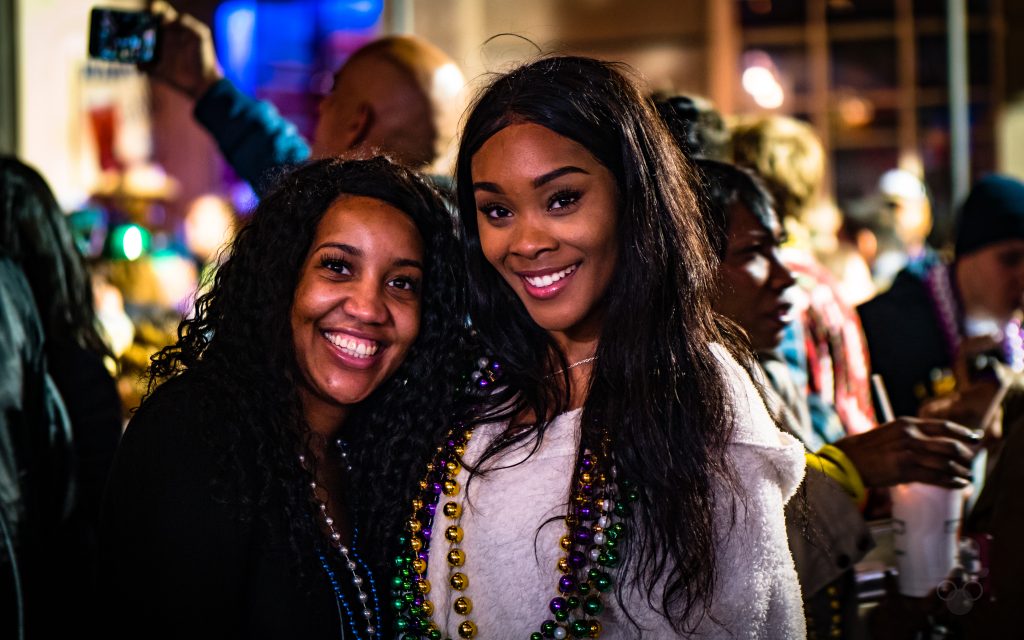 Photo Gallery #3
(click to enlarge – 30 pics)

Mardi Gras 2019 – New Orleans offers an exciting opportunity to let your hair down – in a fun and friendly atmosphere.
Many of the visitors choose to retire in many of the bars and restaurants for refuelling, recuperation and refreshments during the event/s.
2020 event: (final week) Wed Feb 20th – Tue Feb 26th 2020
2021 event: (final week) Wed Feb 10th – Tue Feb 16th 2021
Official website: Mardi Gras – New Orleans
Check out the EarthCam New Orleans Live Streaming Web Cam
See other years:  New Orleans Mardi Gras 2018