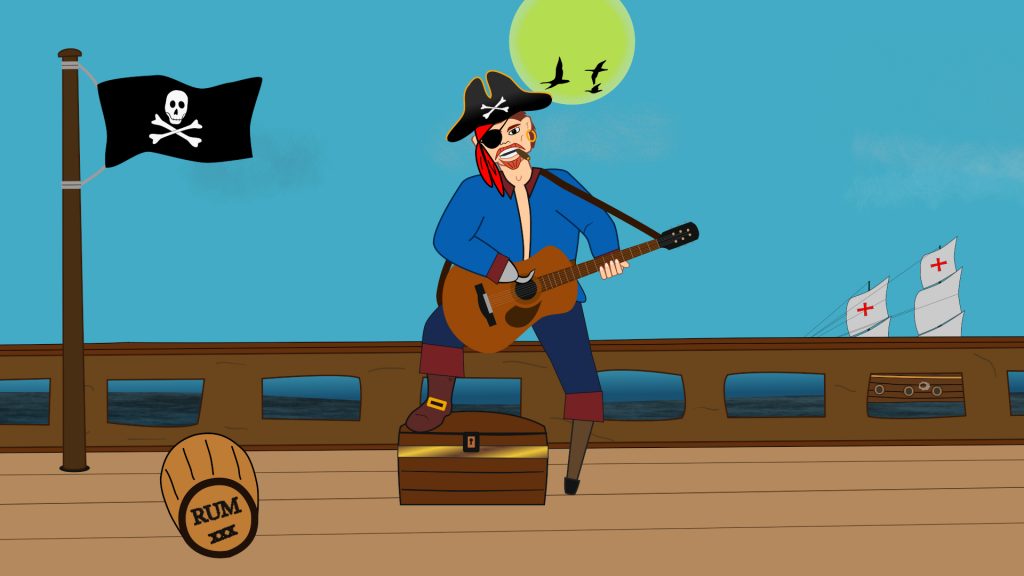 Join Jolly Roger in this latest cartoon adventure.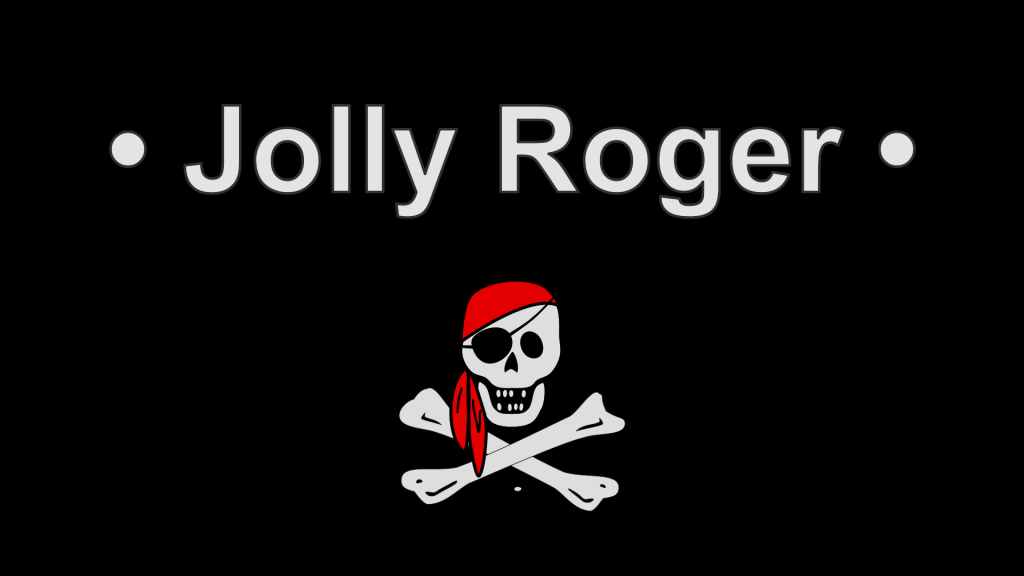 Created with Moho Pro (Anime Studio) – inspired by the theme Pirates.
"Jolly Roger" – Skull & Crossbones.
Jolly Roger is the traditional English name for the flags flown to identify a pirate ship about to attack.
© Music / Performers Copyright – The Respective Owners.
Music (Creative Commons):
– "Drunken Sailor" by Katy Adelson
– "Pirates of the coast" by Black Blood
Original Concept, Animation and Presentation by SimplSam
Some audio FX content derived from SimplSam, SoundBible.com, freesound.org.
Original artworks created in Moho.
All animation in Moho (Anime Studio).