We spent 7 Days and 7 Nights in the fabulous city of New Orleans, USA at the fun-filled 2018 Mardi Gras.
FEATURING: 610 Stompers, All Purpose Blues Band, BB King's, Big Fun, Cats Meow, Joy Orleans, Mojeaux Band, Razoo, T-Ray, Wael & Anna, Bourbon Street and The French Quarter.
Thousands of revellers descended on the streets and bars of New Orleans for parades and party fun as Mardi Gras 2018 got underway.
MUSIC: "Cocaine Habit" by "Old Crow Medicine Show" (remixed)
Riverside Ramblers Brass Band, Popeyes Louisiana Kitchen and more Divas than I care to mention.
Some of our favourite Photos
They say that there are 4 times as many tourist as there are locals during the Mardi Gras season, and we were just happy to be part of the pack.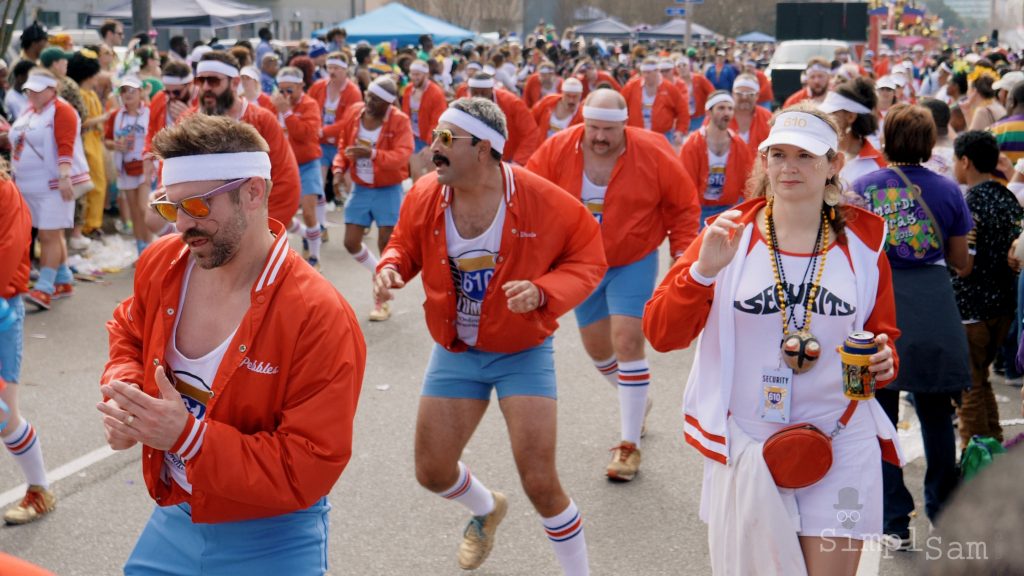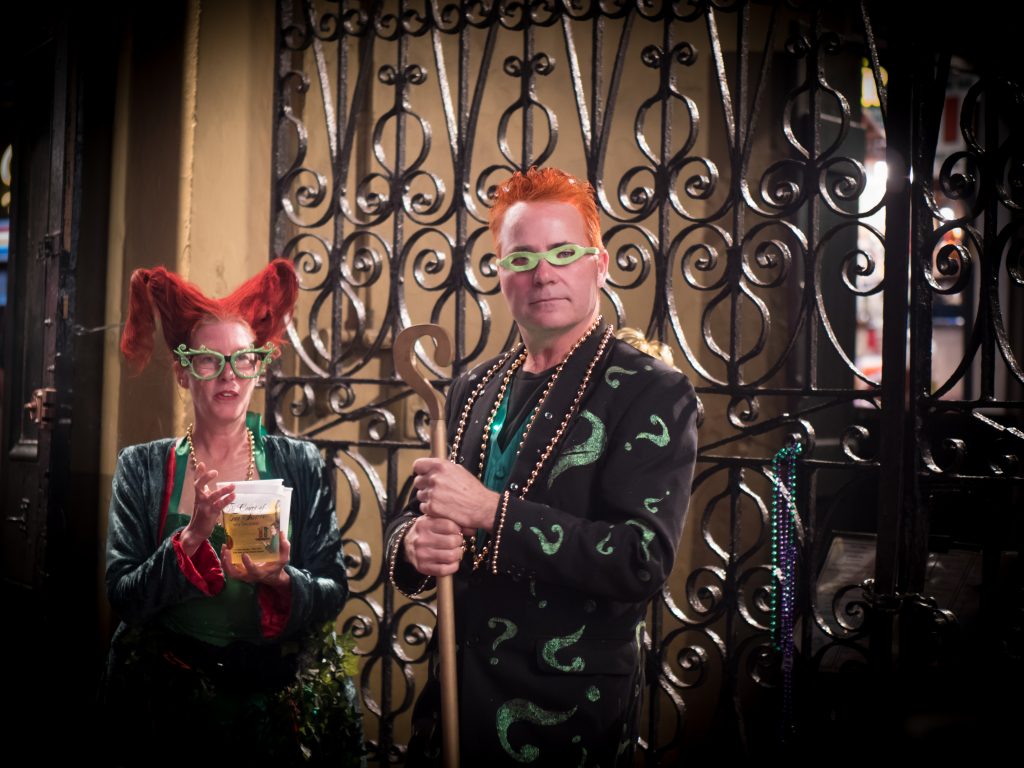 First of all – Special Thanks to the wonderful people, performers and venues of the 2018 New Orleans Mardi Gras.
Additionally – if you are looking for great places to go and stay? We can highly recommend Cats Meow, Razzoo and BB Kings. And for those travelling on a budget – accommodation at the IHSP New Orleans.
Check out the EarthCam New Orleans Live Streaming Web Cam.
And finally let us know your thoughts.
Video Recorded Live in 4K (GH5), Edited and Presented by SimplSam