7 Days / 7 Nights in the fabulous city of New Orleans, USA at the fun-filled 2018 Mardi Gras.
FEATURING: 610 Stompers, All Purpose Blues Band, BB King's, Big Fun, Cats Meow, Joy Orleans, Mojeaux Band, Razoo, T-Ray, Wael & Anna, Bourbon Street and The French Quarter.
MUSIC: "Cocaine Habit" by "Old Crow Medicine Show" (remixed)
Some of our favourite Photos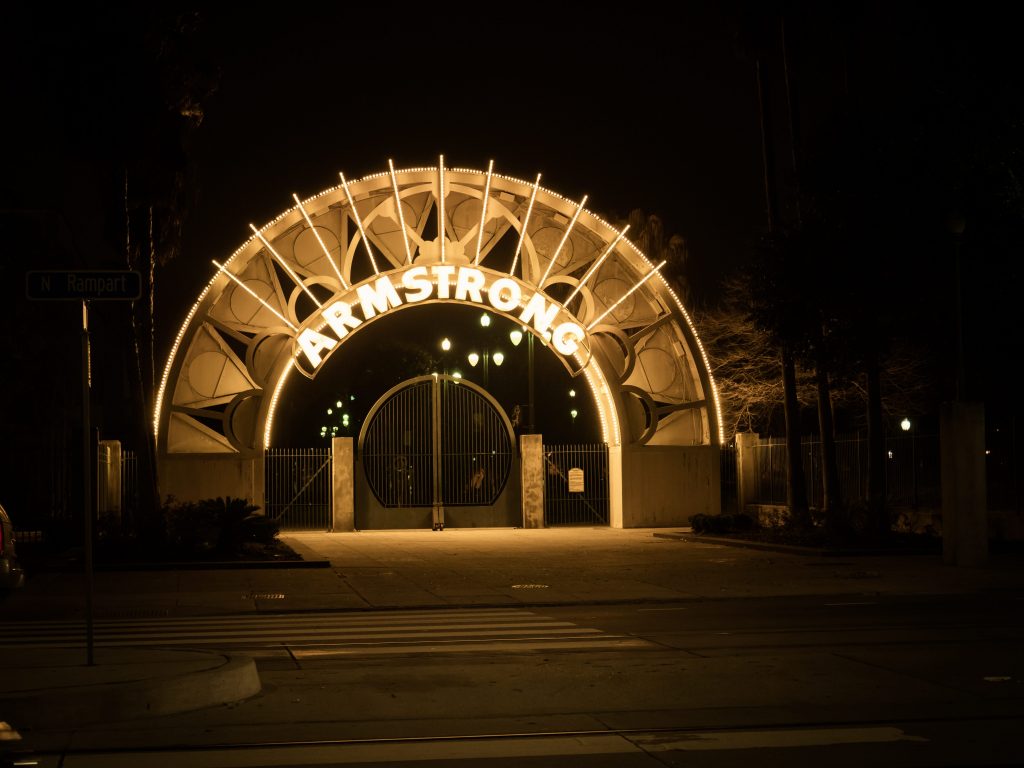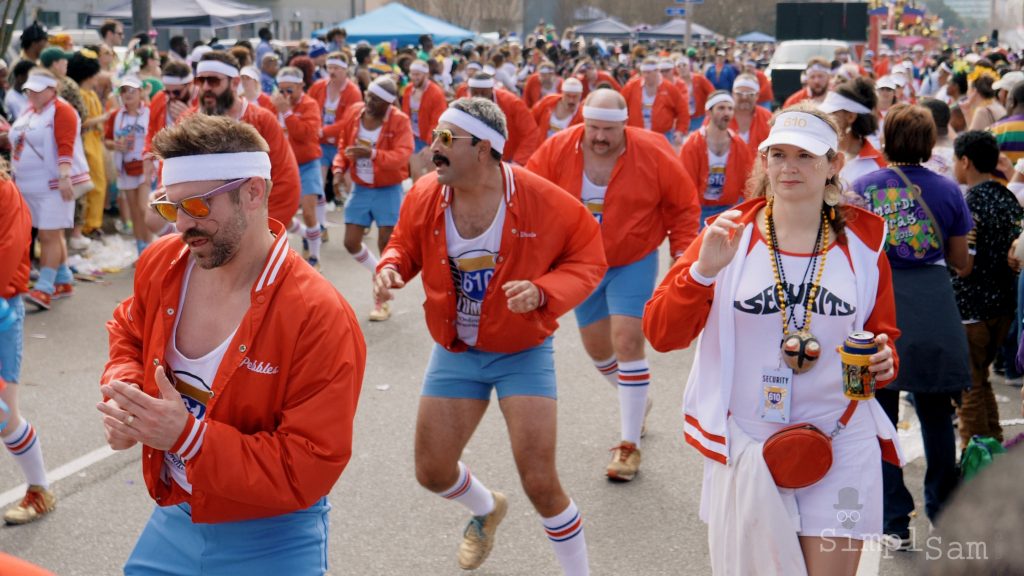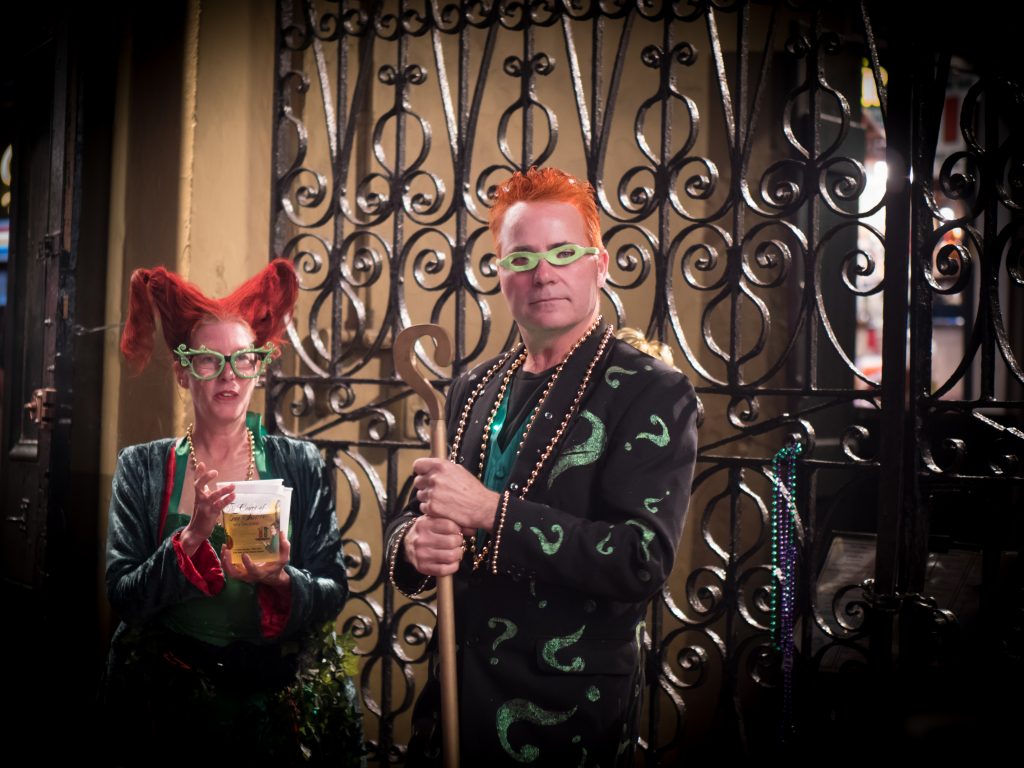 First of all – Special Thanks to the wonderful people, performers and venues of the 2018 New Orleans Mardi Gras.
Additionally – if you are looking for great places to go and stay? We can highly recommend Ctaz Meow, Razzoo and BB Kings. And for those travelling on a budget – accommodation at the IHSP New Orleans.
And finally let us know your thoughts.
Video Recorded Live in 4K (GH5), Edited and Presented by SimplSam