The final day of the  Cornbury Music Festival in Oxfordshire brought outstanding performances by Squeeze, Lissie, Deacon Blue, Caro Emerald, Catherine McGrath, Riley Pearce, Marc Cohn.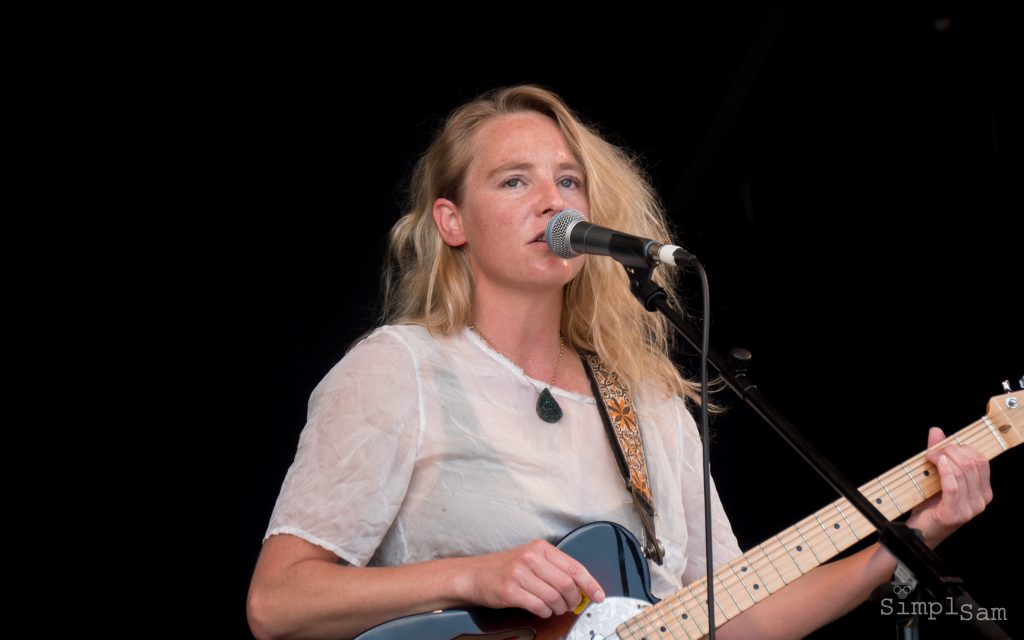 Photo Gallery – Day 3
We relive some of the best moments and scenes of the festival's third and final day.
We spent three days photographing, camping and partying working alongside BBC Radio Oxford – as their unofficial Official Photographer.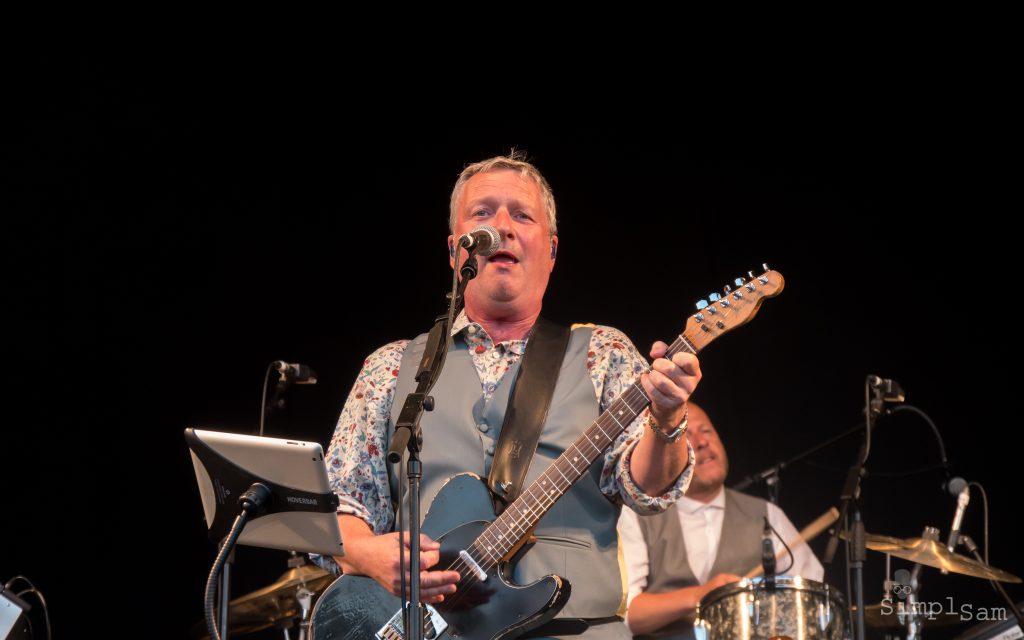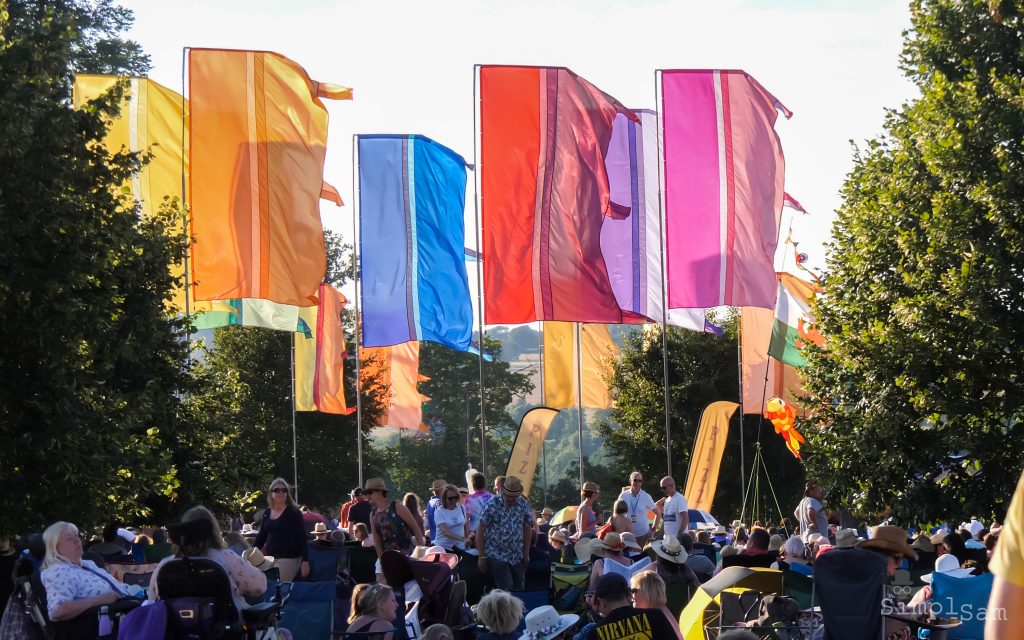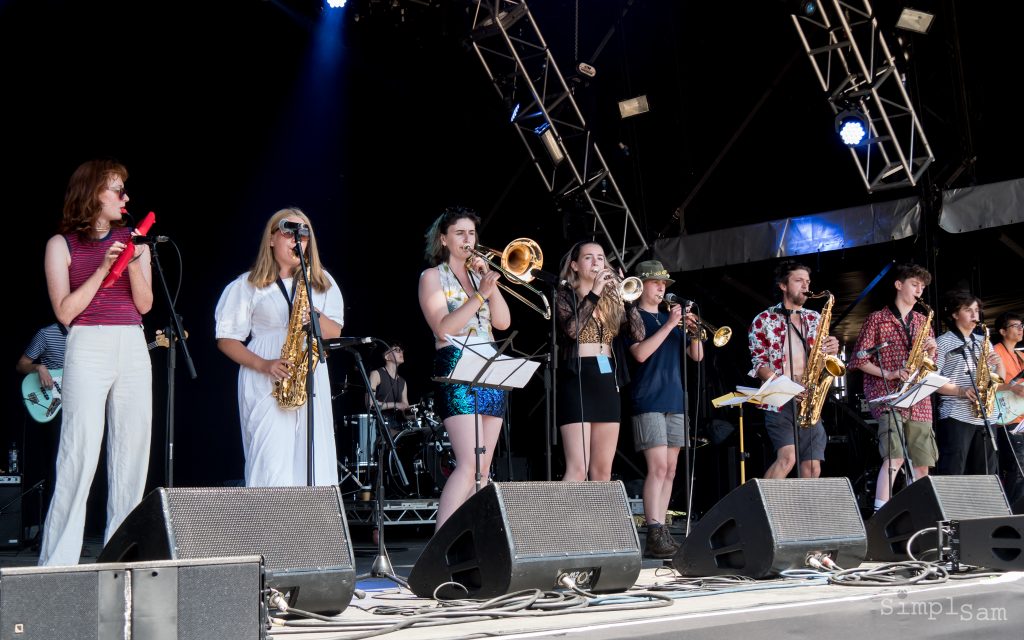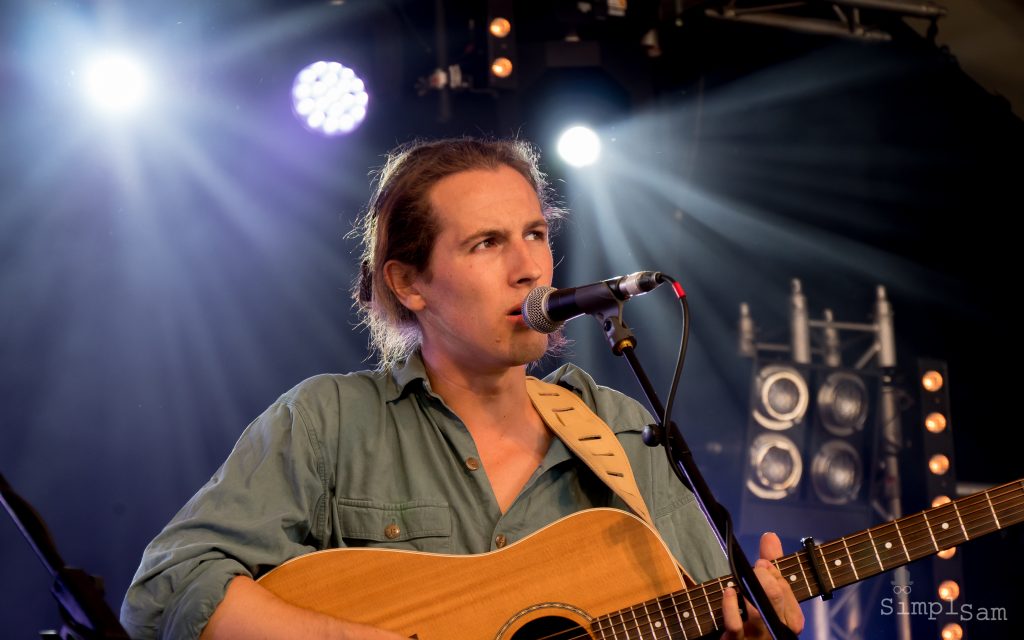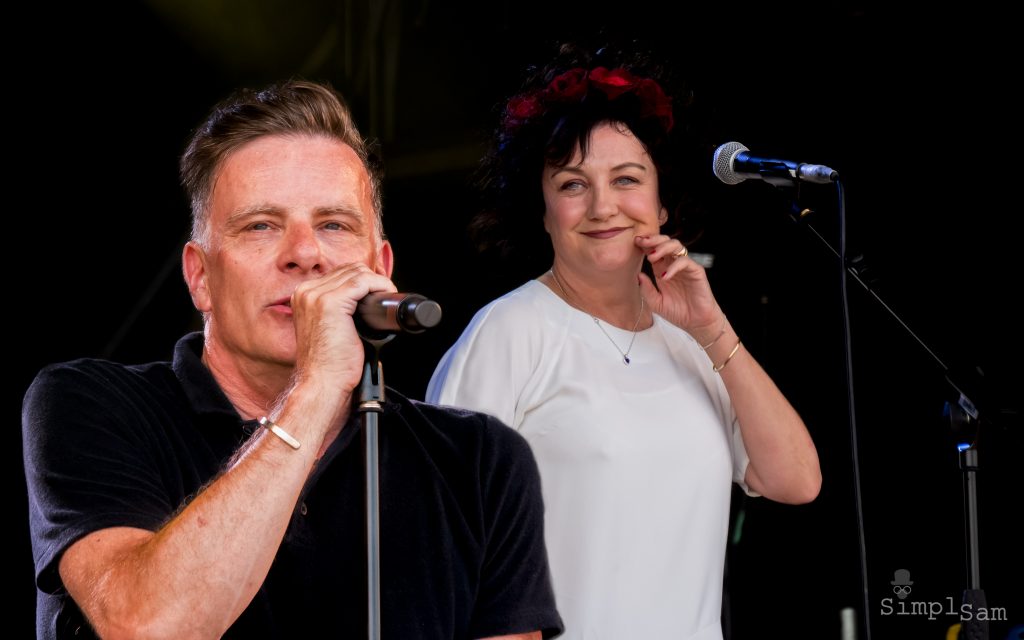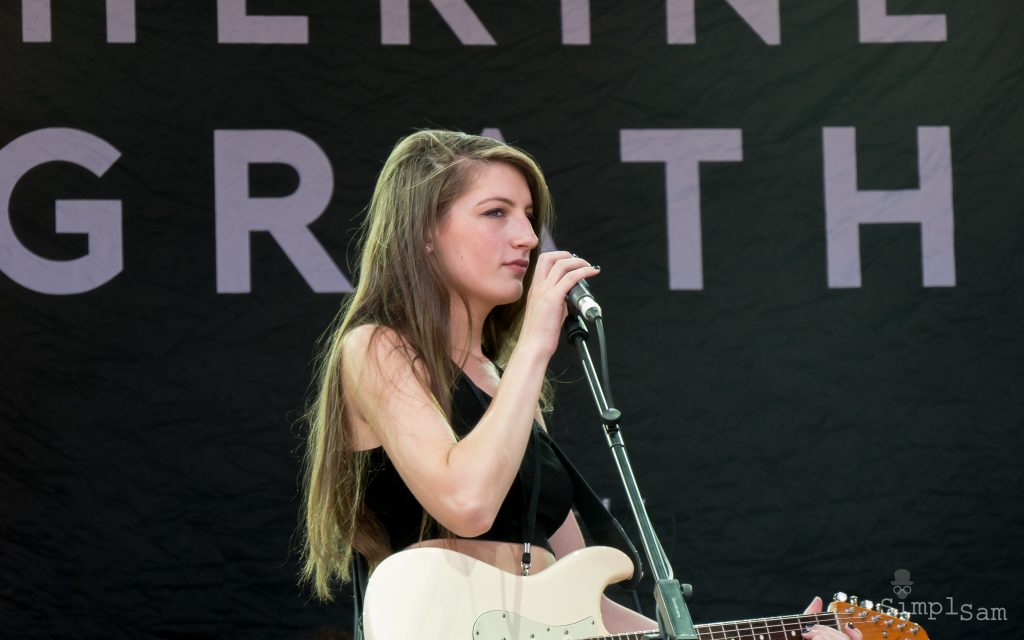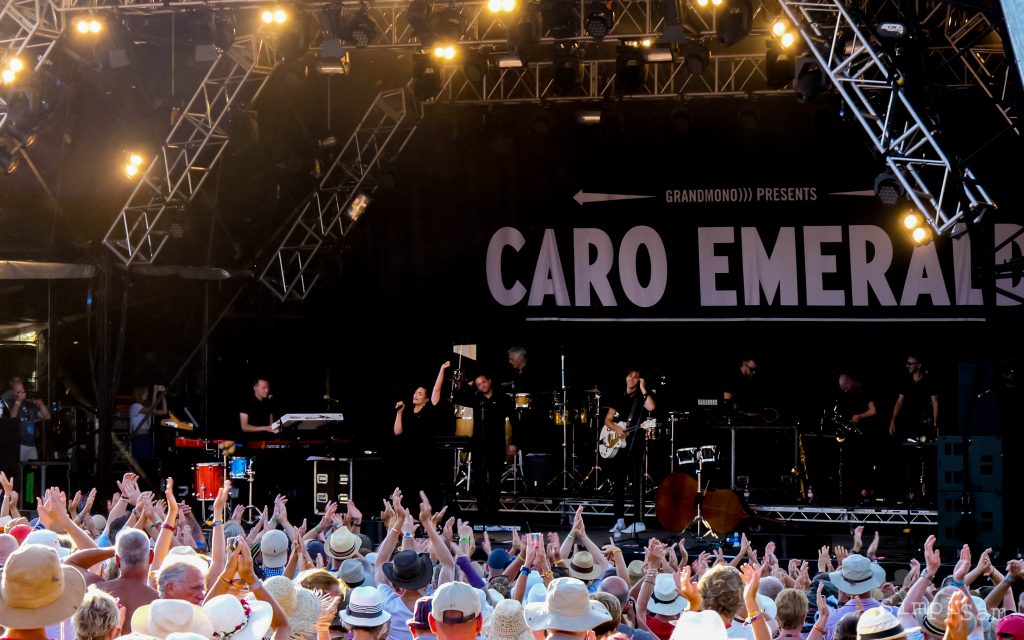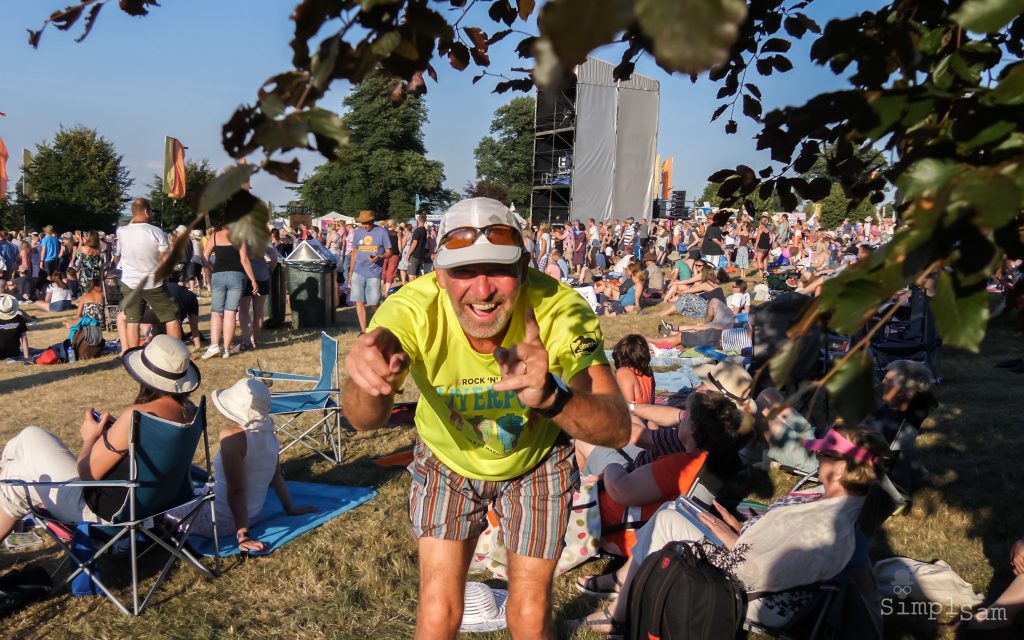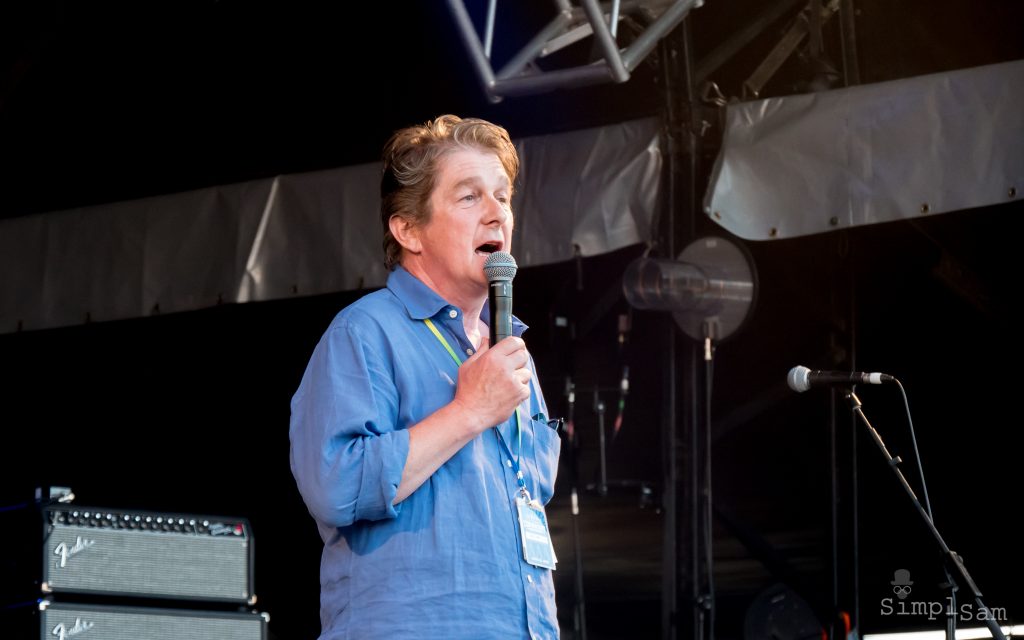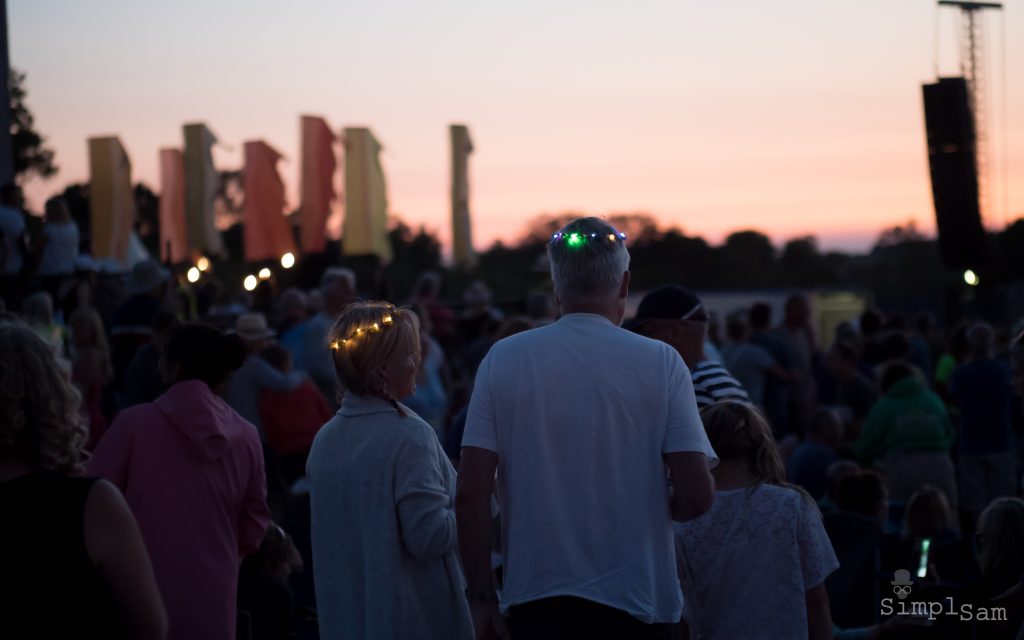 See Also: Cornbury Music Festival – Day 1 / Day 2
Official Website: Cornbury Festival