The 2nd day of the  Cornbury Music Festival in Oxfordshire brought amazing performances by Amy Macdonald, PP Arnold, Southern Avenue, Grainne Duffy, Alanis Morissette, Mavis Staples, Pixie Lott and The Adelaides.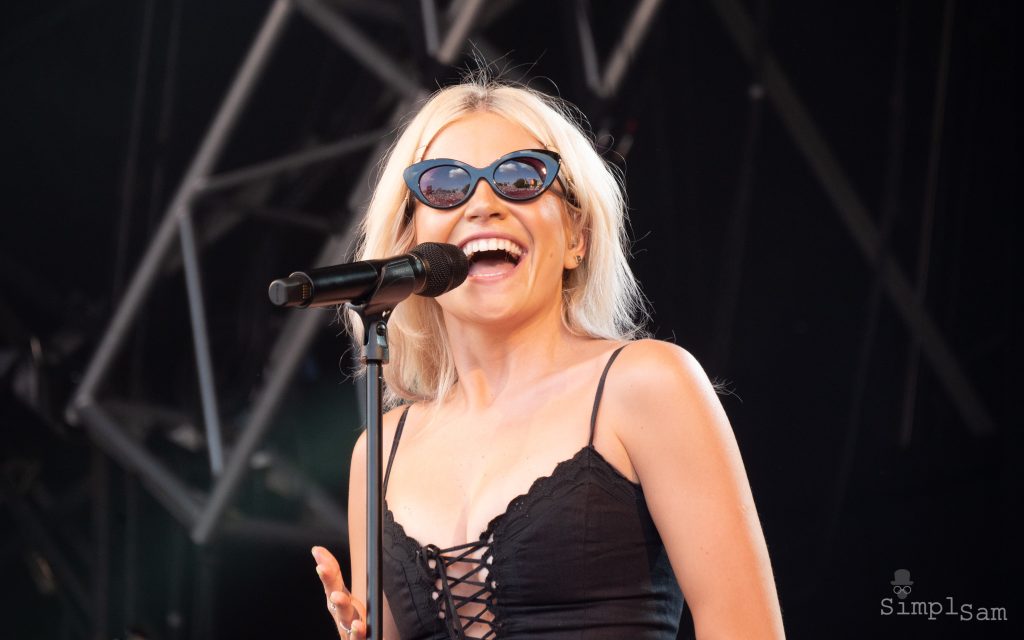 Video Highlight – Little Moscow "Whole Lotta Rosie"
Photo Gallery – Day 2
We re-live some of the best moments and scenes of the festival's second day.
We spent three days photographing, camping and partying working alongside BBC Radio Oxford – as their unofficial Official Photographer.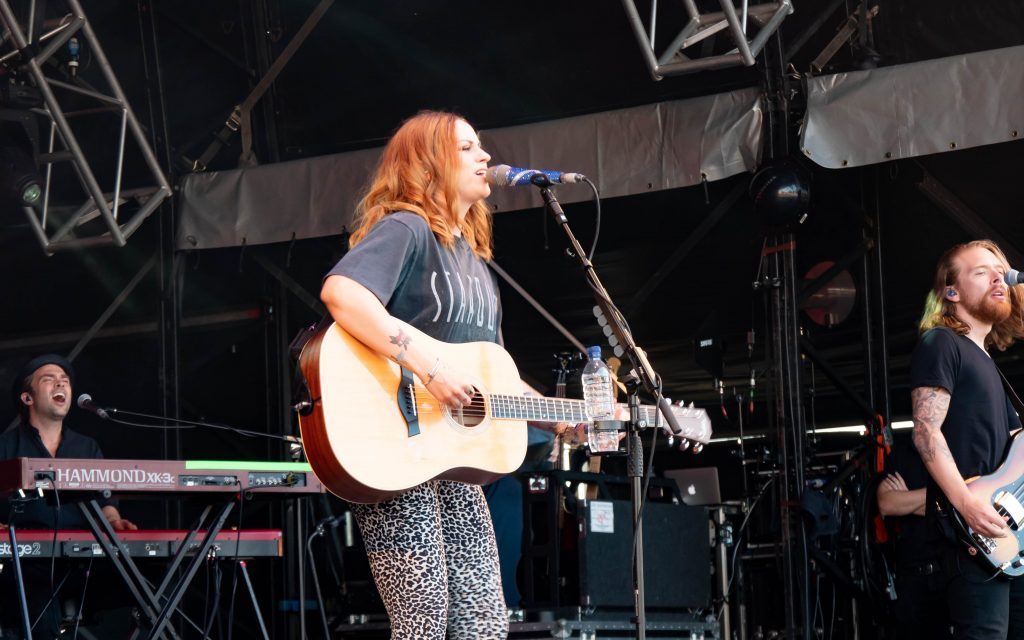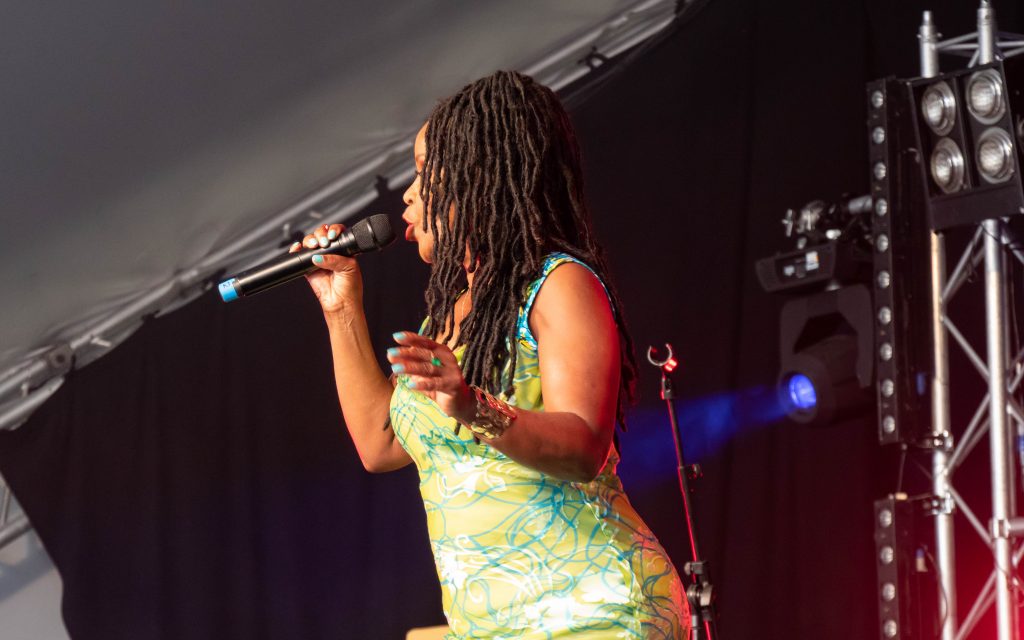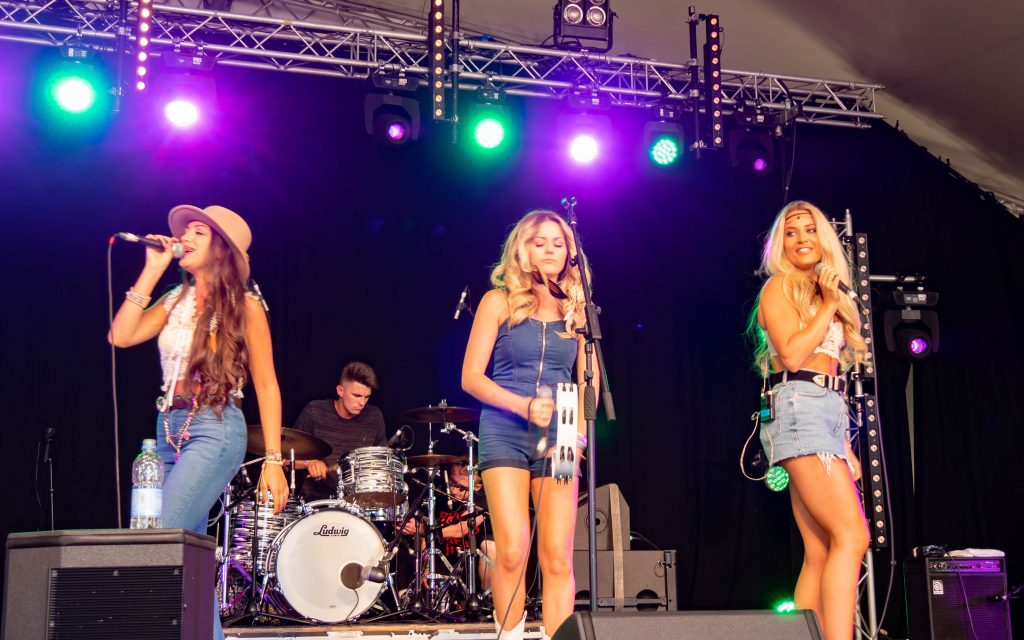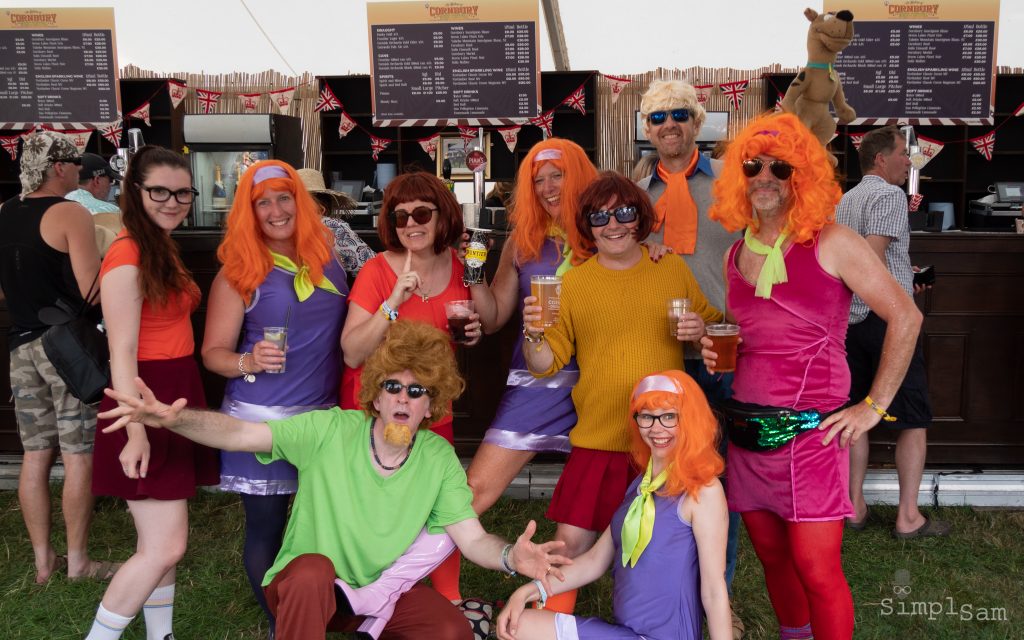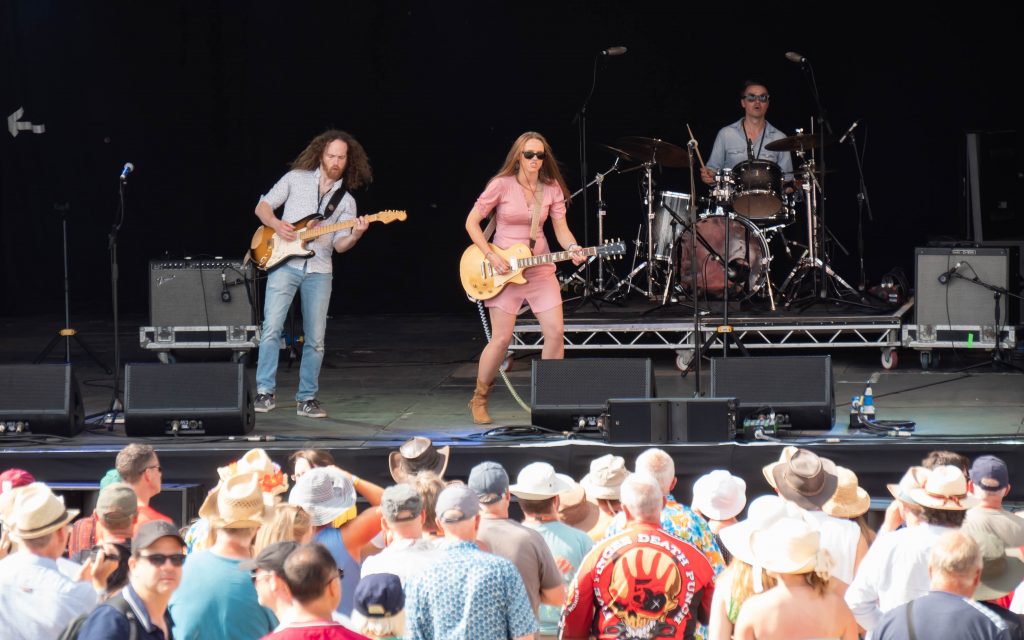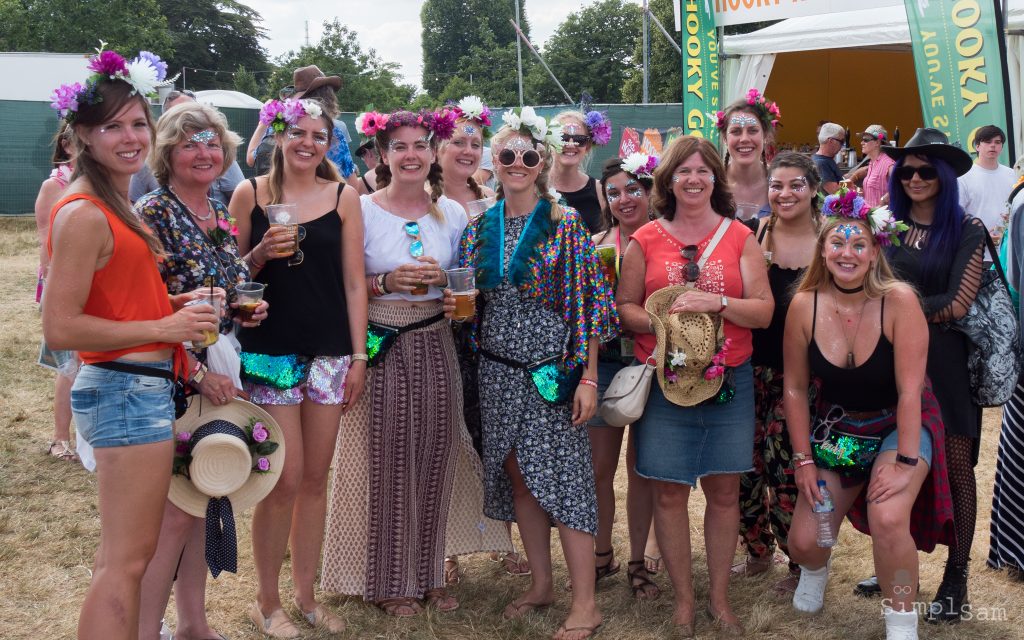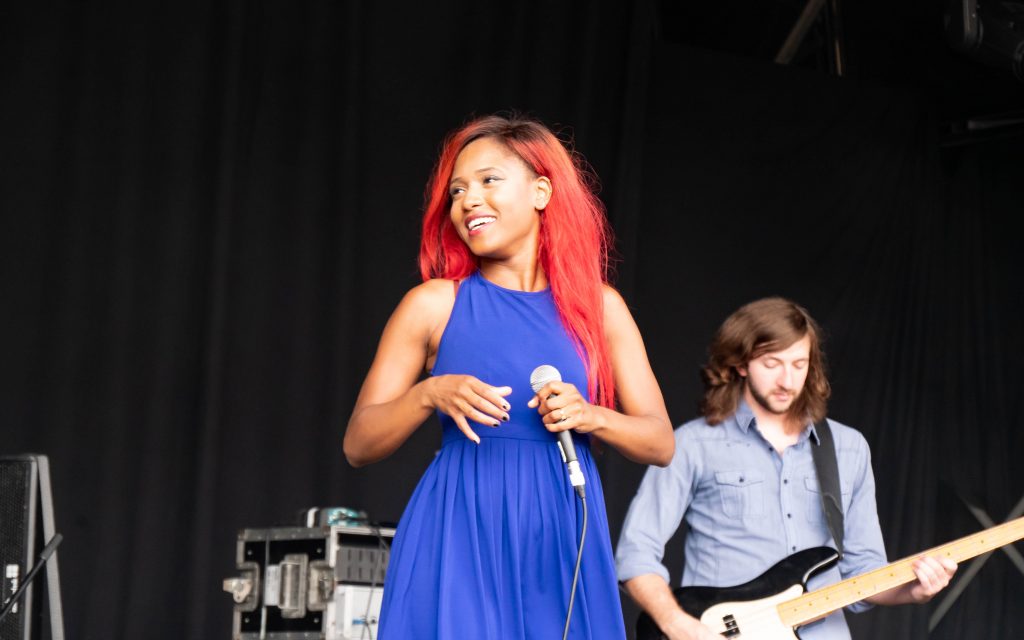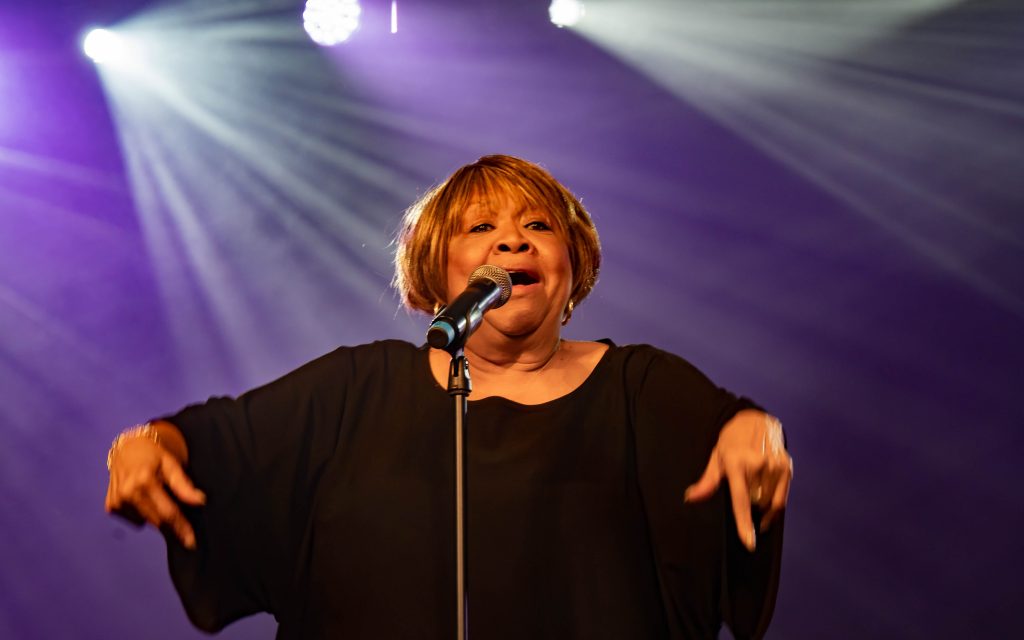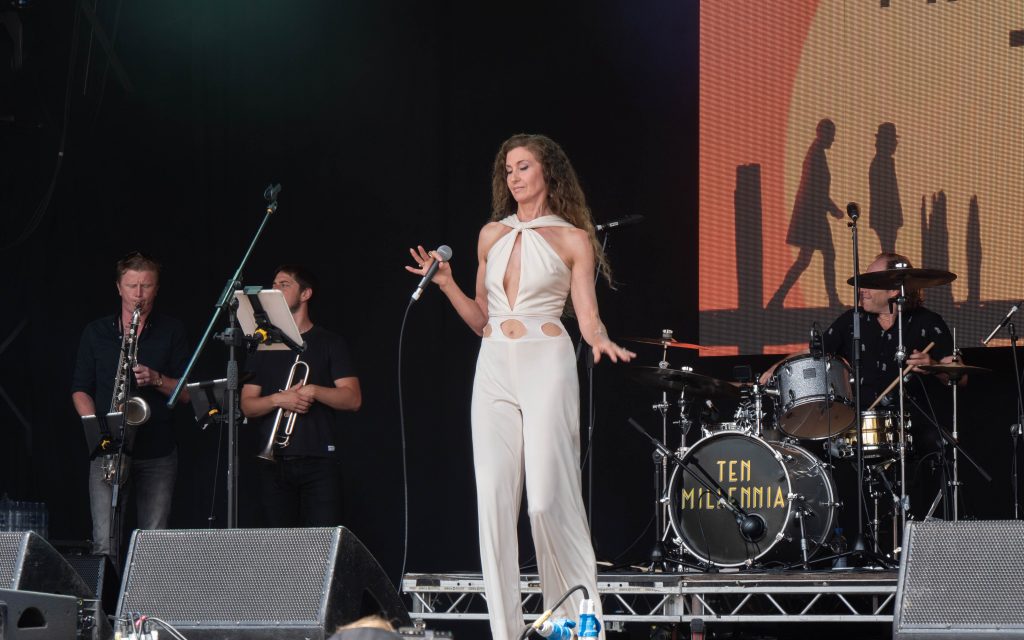 See Also: Cornbury Music Festival – Day 1 / Day 3
Official Website: Cornbury Festival