The premiere Cornbury Music Festival in Oxfordshire returned this year after its organiser thankfully reversed a previous decision to make last year's event the last.
We spent three days photographing, camping and partying working alongside BBC Radio Oxford – as their unofficial Official Photographer.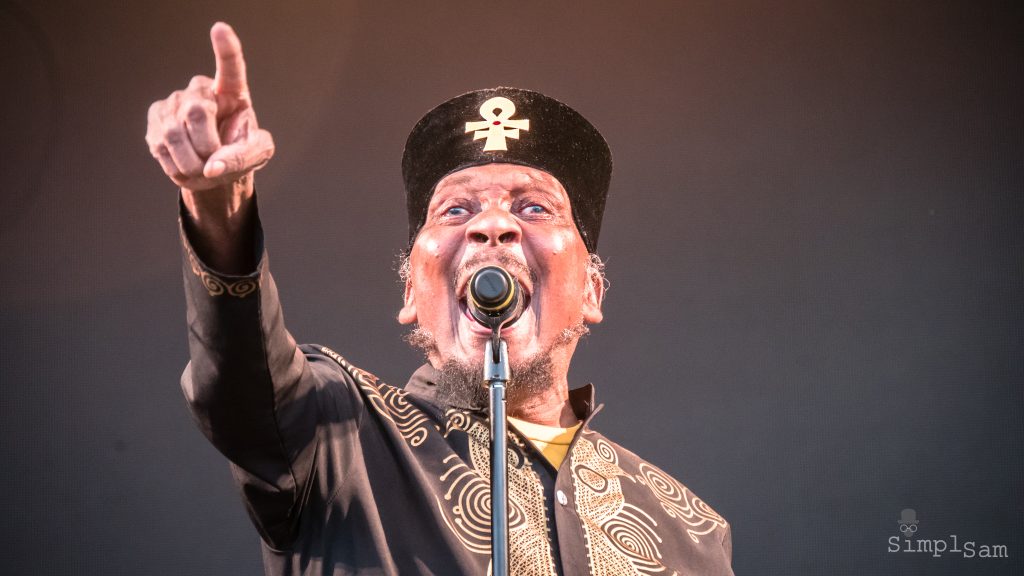 Jimmy Cliff had the crowd eating out of the palm of his hand with his up tempo reggae sounds.
Video Showcase
Photo Gallery – Day 1
We relive some of the best moments and scenes of the festival's first day below.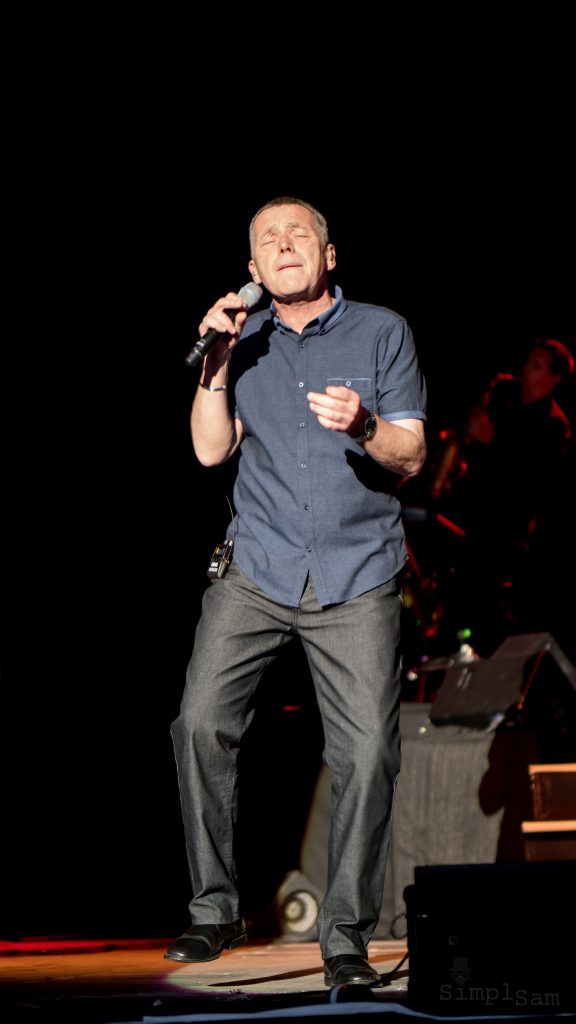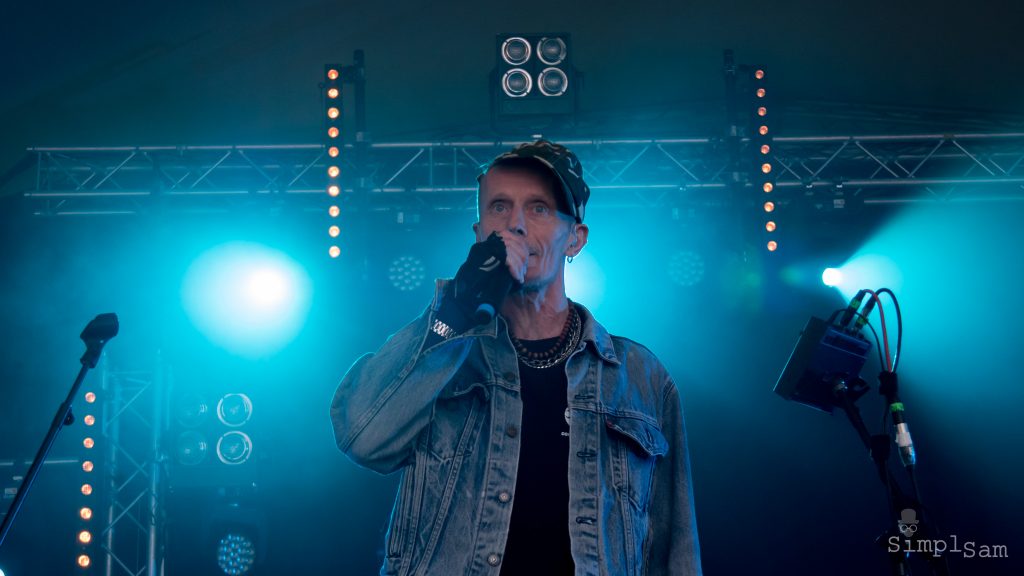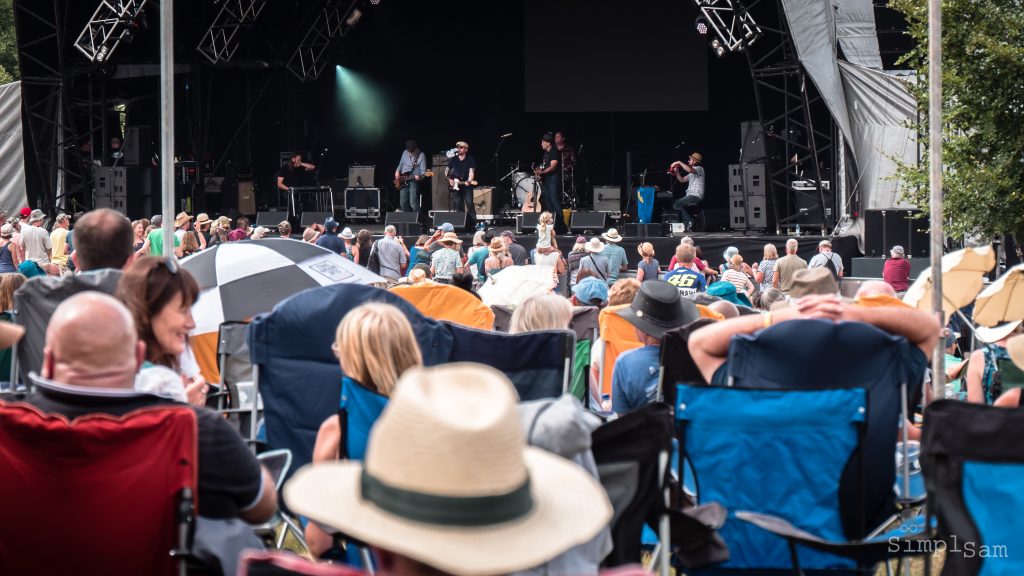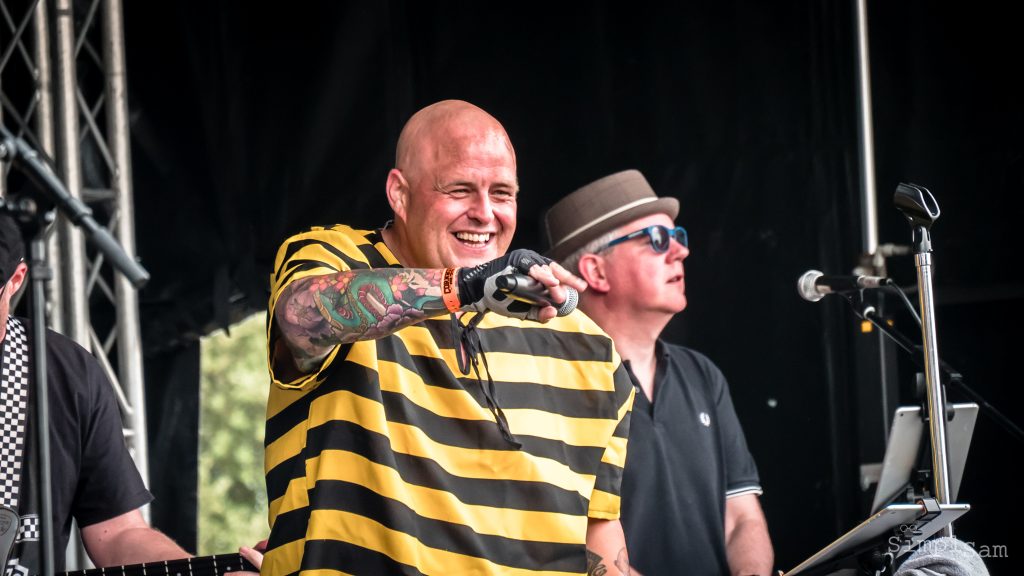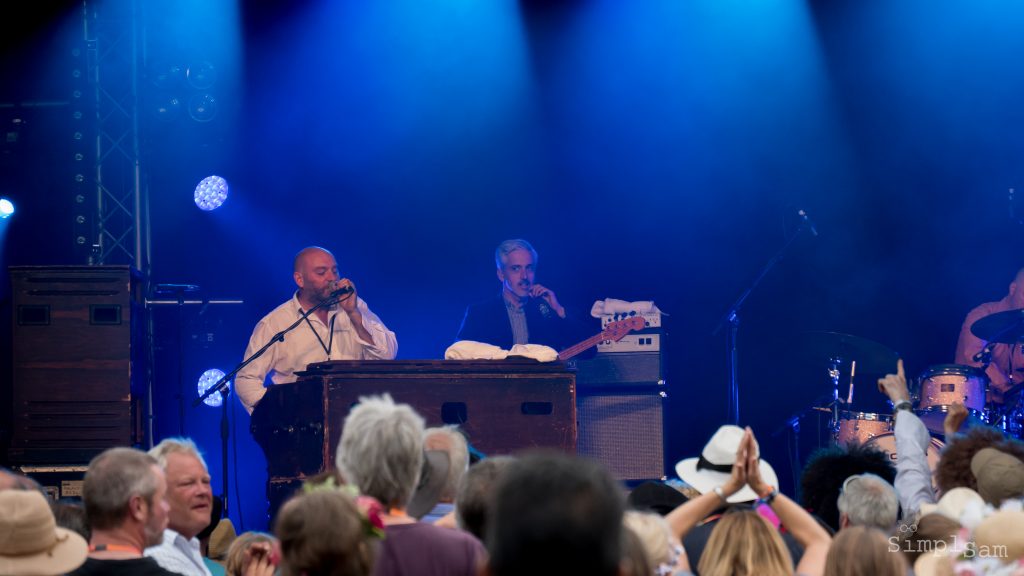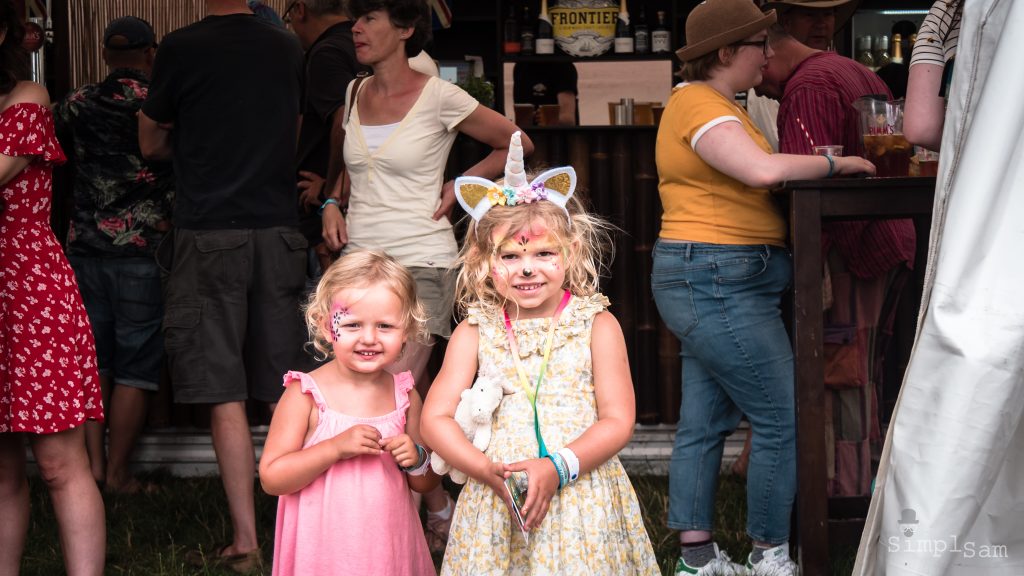 See Also: Cornbury Music Festival – Day 2 / Day 3
Official Website: Cornbury Festival