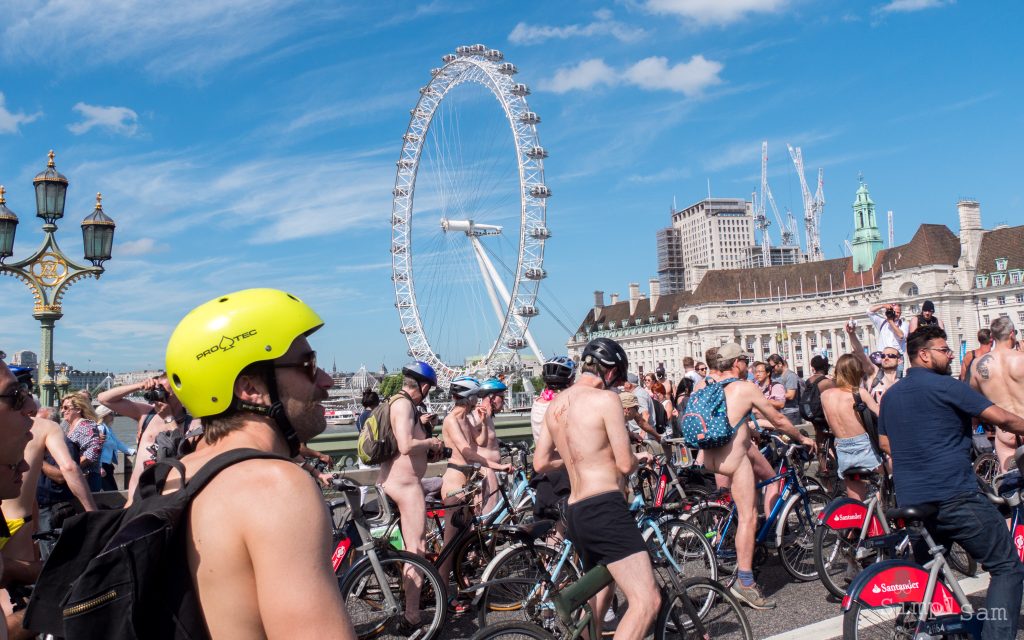 Highlights of the WNBR London Naked Bike Ride 2017 – the 14th annual World Naked Bike Ride in London – which took place on Saturday 10th June 2017.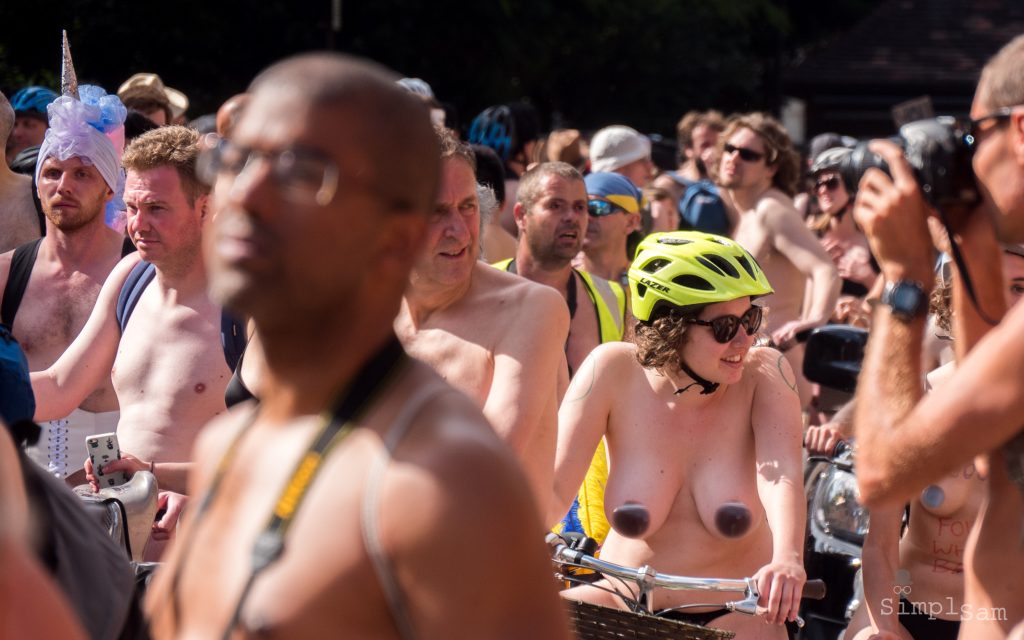 A fun free ride around Central London – with the aim of making the world a better & cleaner place.
Join the fun and frolics of the London WNBR 2017.
One of the greatest things about the ride is the participation of the general public – who are only too keen to observe and grab a quick photo.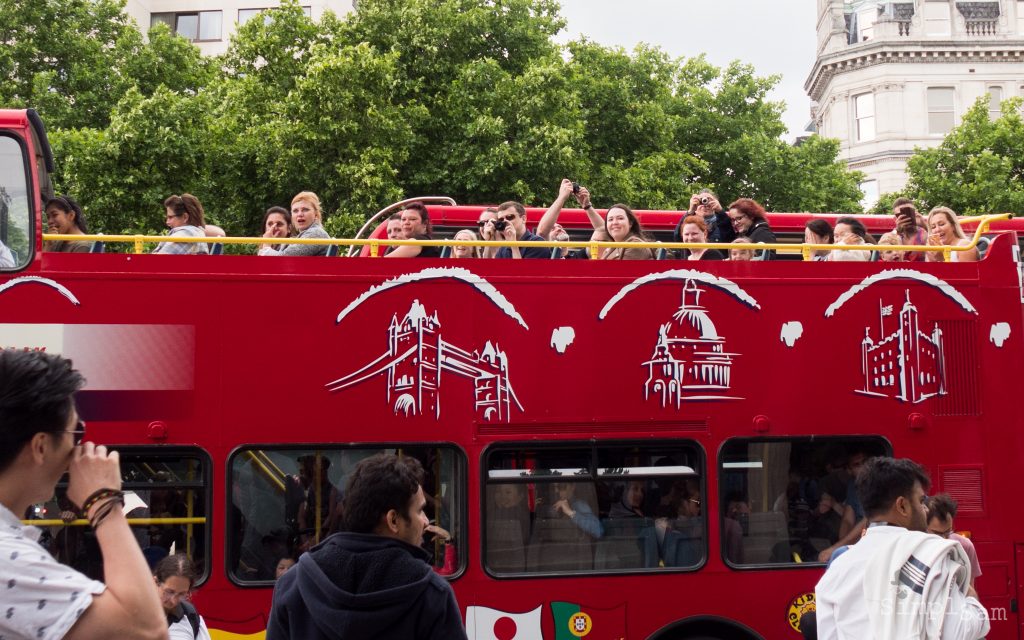 Official site: WNBR London