We decided to a take a little trip to Chelsea on our way to Camden to have a look at some of the participating shops and their floral displays of Chelsea in Bloom.
This year the event & competition ran between the 21 to 26 May.
Chelsea in Bloom – Photos of the day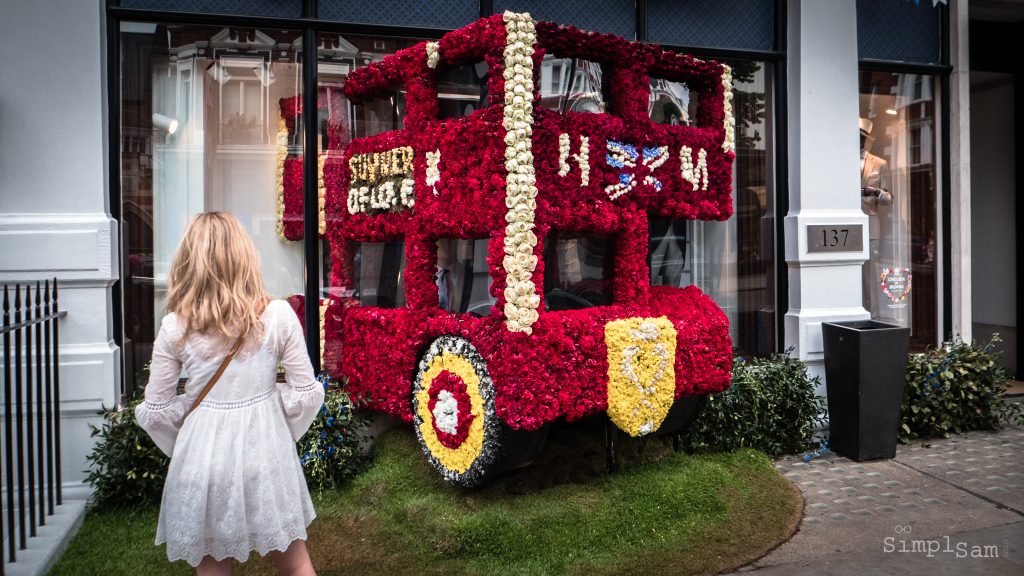 Prince Harry and Meghan Markle's – Royal Wedding Bus.
This year's theme is 'Summer of Love', inspired by the Royal Wedding and the 60's/70's cultural revolution!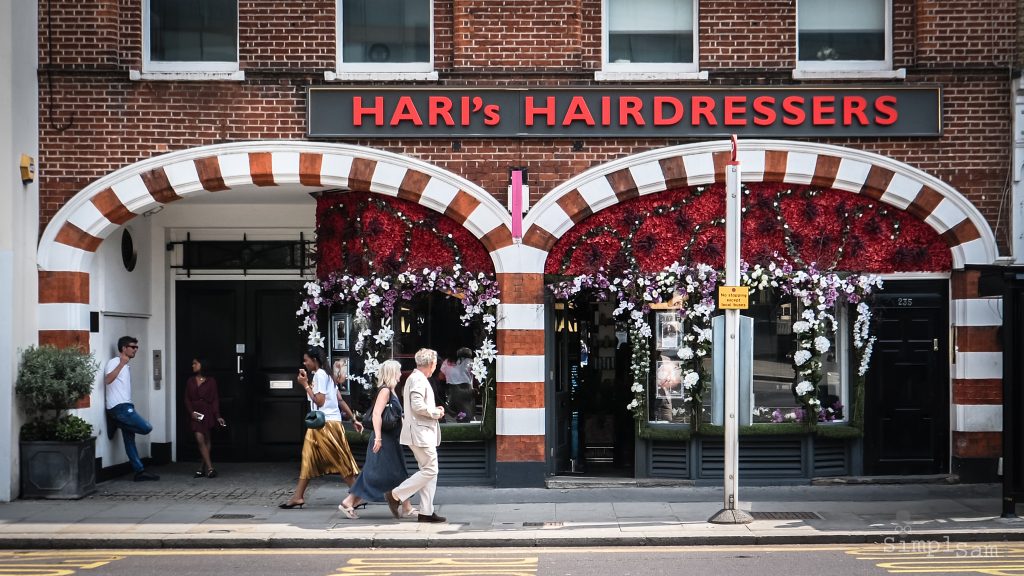 Blooming marvellous displays on the streets of Chelsea, London.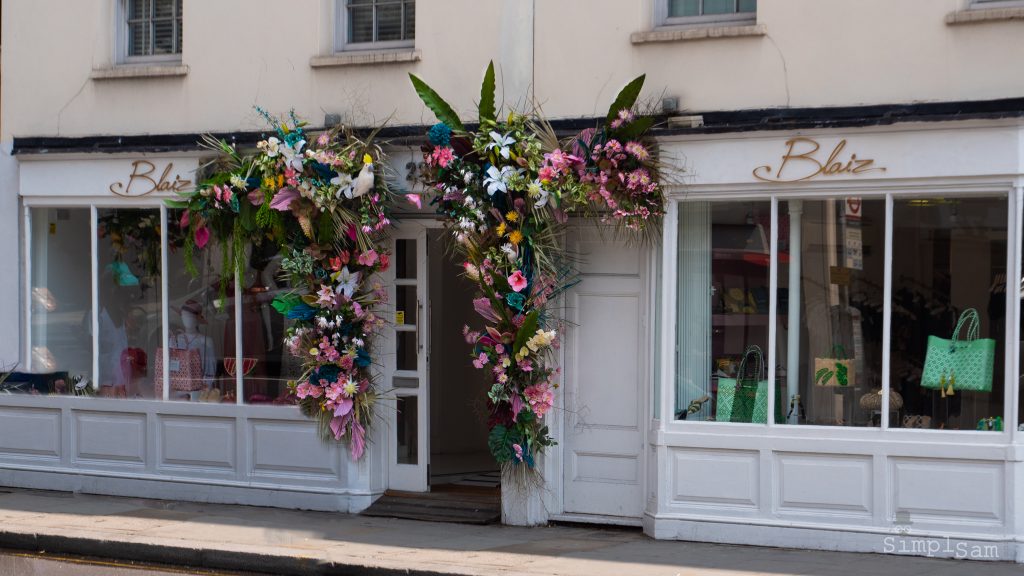 Floral wonders
A beautiful sea of flowers
See also: The Official Homepage