Ray Dorset and Mungo Jerry energise a rapturous crowd with their infamous addictive summertime anthem "In The Summer Time" – at London's Ealing Blues Festival.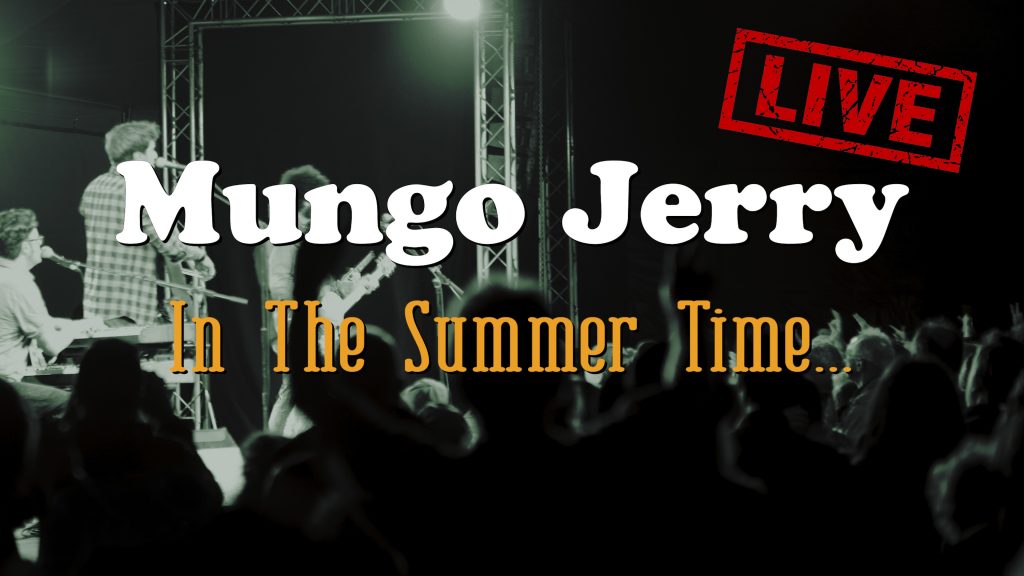 The set includes the bonus jam session style "I'll Be A Hippy Til I Die".
Gig Video
"In the Summertime" first released in 1970 became a world-wide hit selling over 10 million copies and reaching number one in the music charts of 20 countries.
Photo Gallery
"In The Summer Time", "Hippy Hi – I'll Be a Hippy 'Til I Die".
Live Performance by: Mungo Jerry @ Ealing Blues Festival, London.
© Music / Performers Copyright – The Respective Owners
Official Websites: Mungo Jerry / Ealing Summer Festival