Lewes Bonfire Societies gather for the Bonfire & fireworks spectacular and grand parade through the crowded streets of Lewes.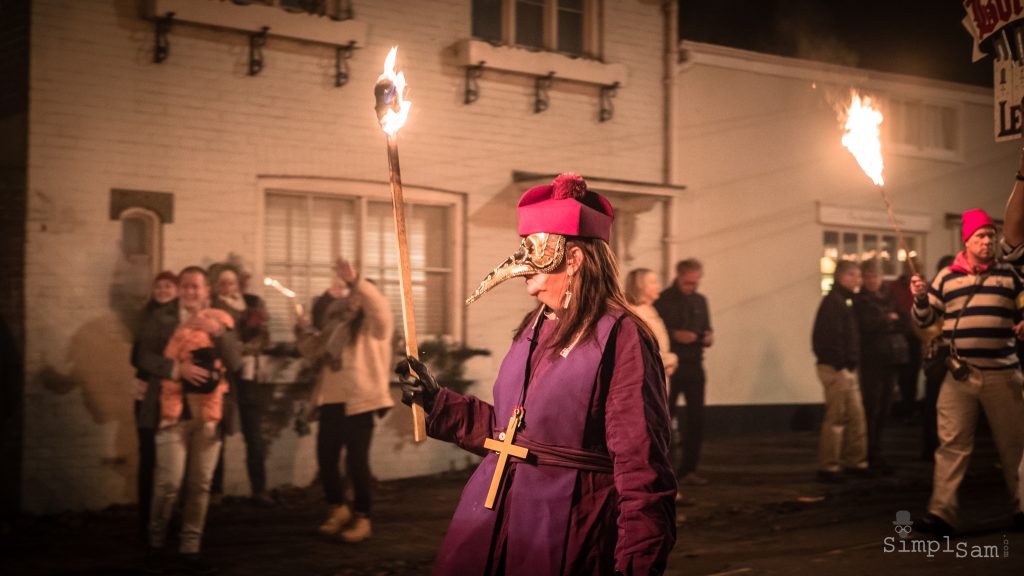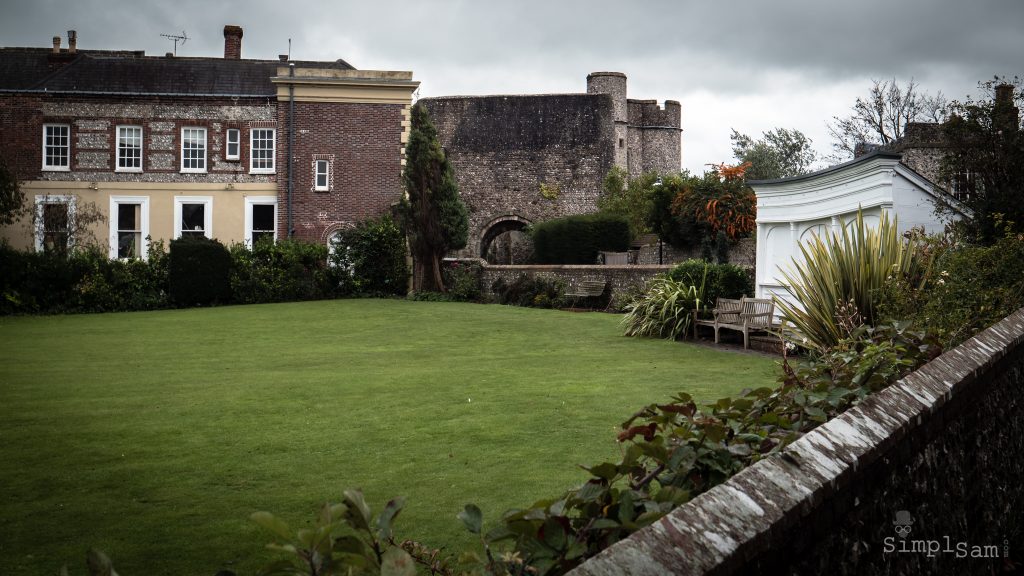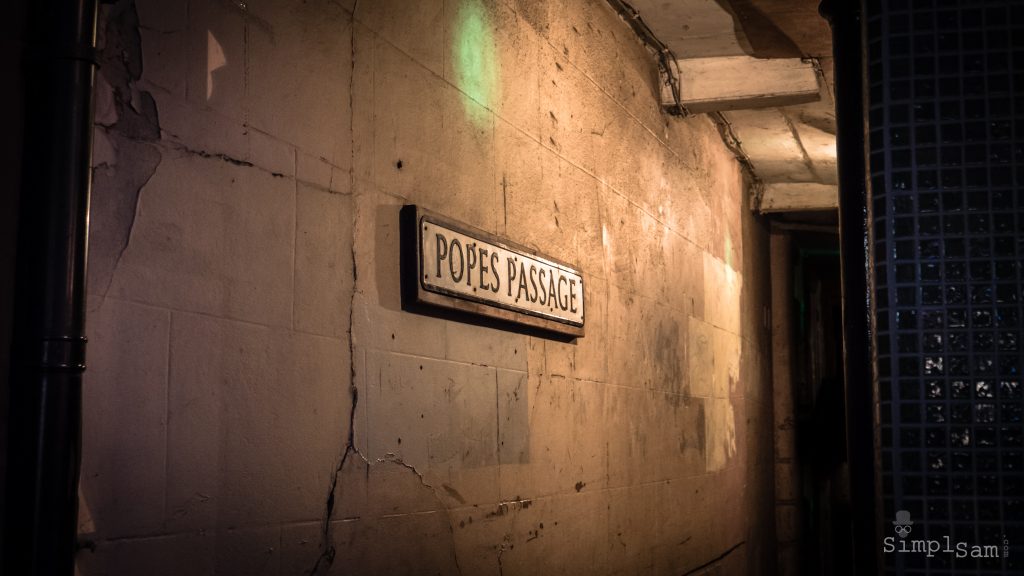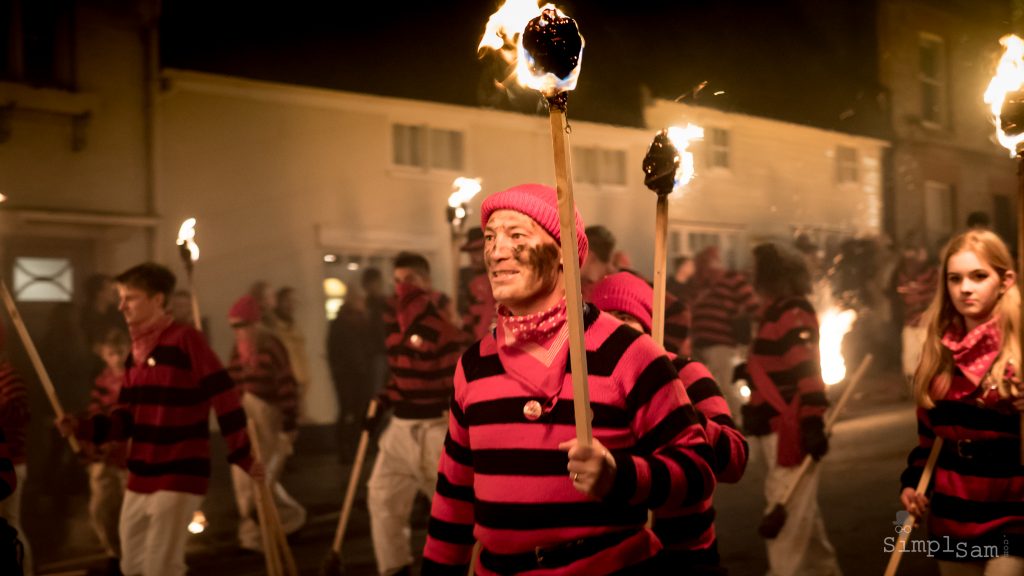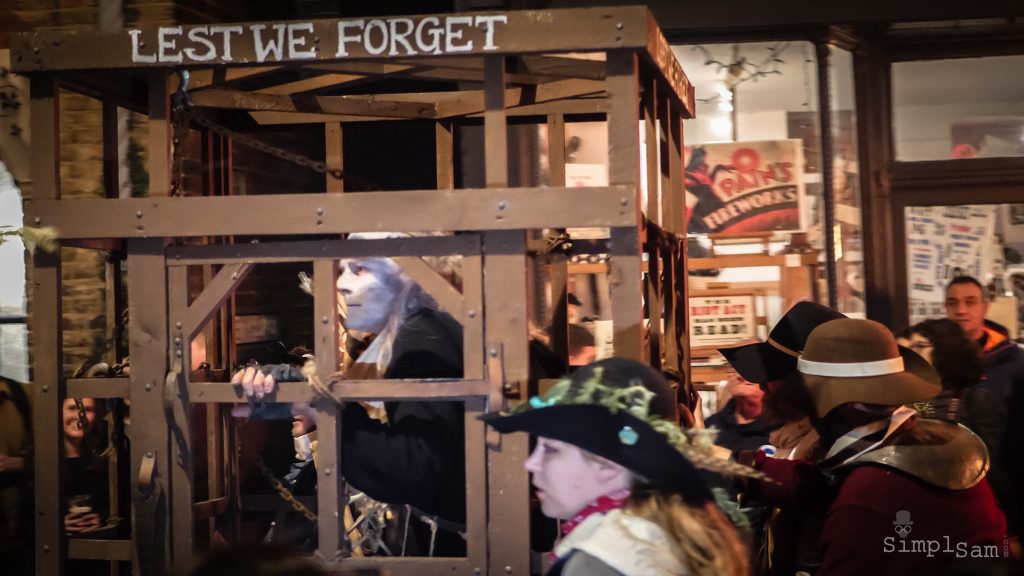 Featuring celebrity effigy appearances by Theresa May, Donald Trump, Guy Fawkes and Kim Jong-Un.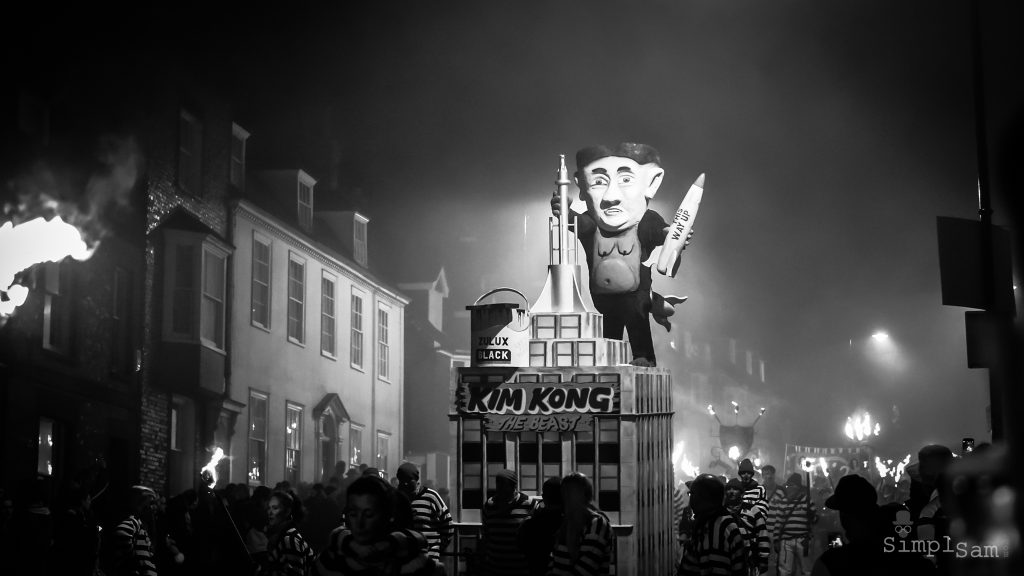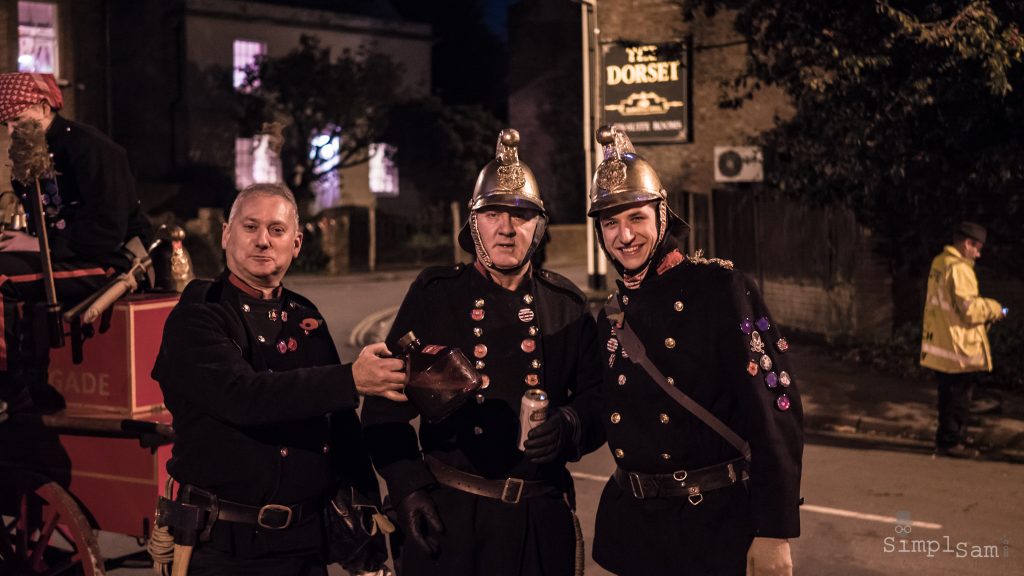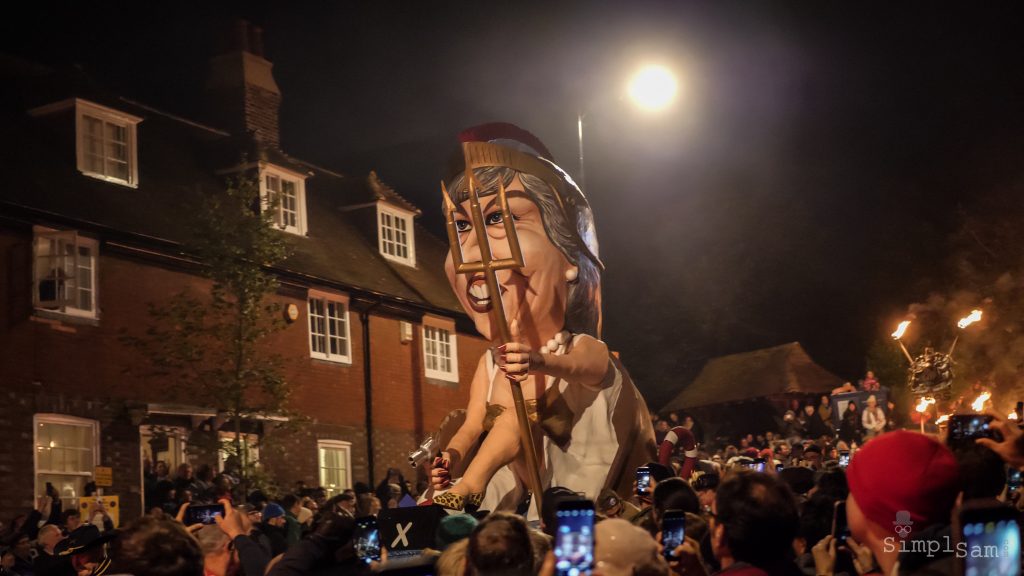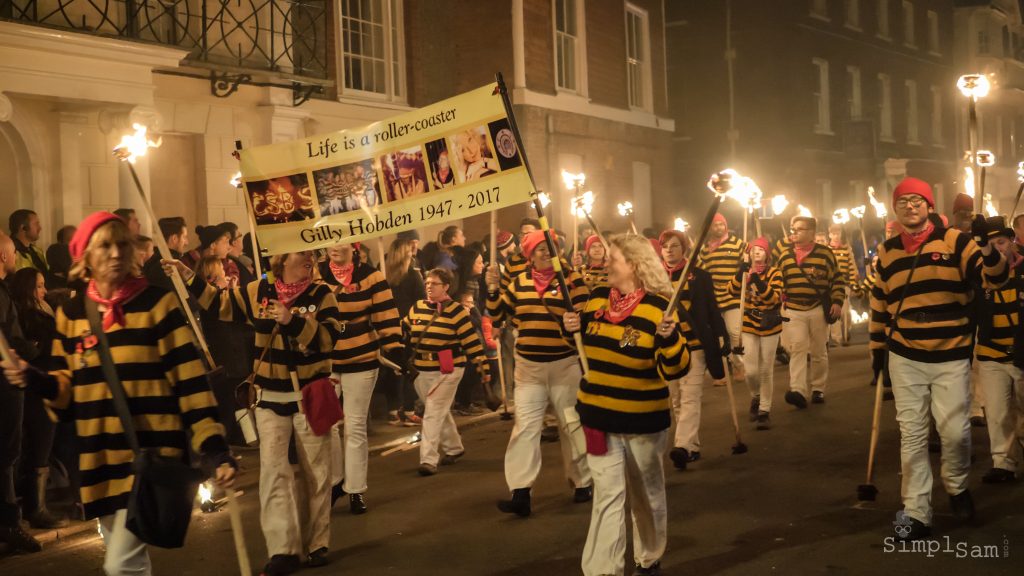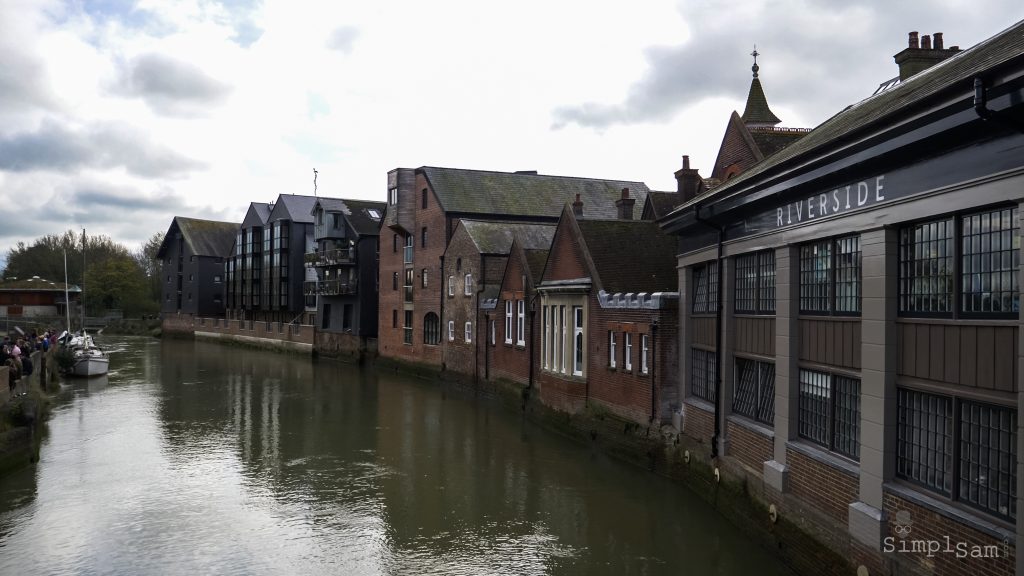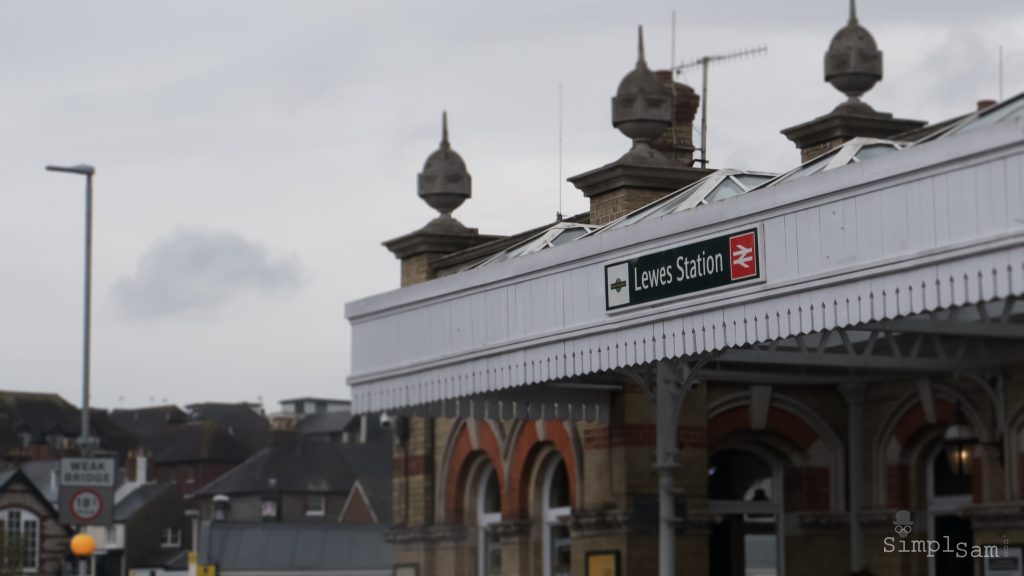 With Special thanks to the Lewes Bonfire Societies: Waterloo, South Street, Cliffe, Commercial Square, Lewes Borough, Southover and Nevill Juvenile. And a few of the local pubs for keeping me in 'High Spirits'!